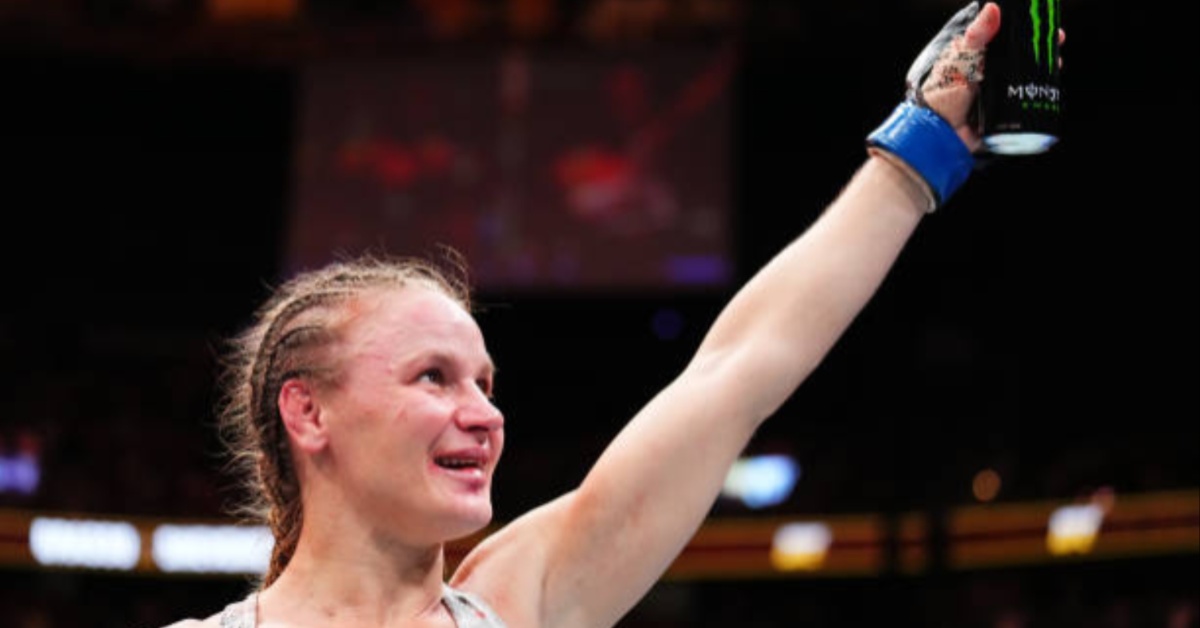 Former undisputed flyweight champion, Valentina Shevchenko – amongst many others, has been left perplexed by a 10-8 round in favor of opponent, Alexa Grasso, in the fifth frame of their flyweight title rematch at Noche UFC over the course of the weekend.
Shevchenko, a former undisputed flyweight champion under the banner of the promotion, fought Mexican favorite, Grasso to a split draw decision (48-47, 47-48, 47-47) in a heralded title rematch between the two – questionably dropping a 10-8 to Grasso on judge, Michael Bell's scorecard, resulting in the pair's split draw judging.
However, many in the mixed martial arts community have disputed the round and judging from Bell, in particular, including Shevchenko, in fact, who even went as far as to boldly claim that the judges in attendance at Noche UFC were likely pressured due to the bout taking place on Mexican Independence Day.
Valentina Shevchenko questions 10-8 round loss in Noche UFC split draw
And in the immediate aftermath of her judging draw, competitive striker, Shevchenko claimed that was entirely surprise to learn she was on the wrong side of a 10-8 round scoring in the fifth frame.
"From my experience, a 10-8 is when one fighter completely cannot do nothing," Valentina Shevchenko told assembled media after Noche UFC. "It's like running around waiting, looking for an escape from the Octagon, it's miserable. In the fifth round, it was, like, four minutes or however many minutes in stand-up, and she (Alexa Grasso) didn't land one punch. She could only take the back position in the last minute, minute and a half. I don't remember now. But even there, it was not damage. It wasn't too much damage to succeed with this 10-8."
"I couldn't believe that it happened in this fifth round," Valentina Shevchenko said of Michael Bell's scorecard. "It's a 10-8? It was surprising to me, very surprising." (Transcribed by Bloody Elbow)
As far as a potential trilogy to settle their rivalry goes, however, Shevchenko may have to weigh-up new opponents, as Grasso has already noted her interest in fresh matchups against the likes of either Erin Blanchfield, or Manon Fiorot next.
What's next for Valentina Shevchenko after Noche UFC?