Former UFC lightweight and featherweight champion, Conor McGregor, has detailed the injuries he suffered following his involvement in a road traffic accident on a rural Irish road yesterday, in which the 34-year-old was struck by a vehicle while cycling his bicycle. 
McGregor, a former undisputed lightweight and featherweight champion under the banner of the UFC, shared footage in the aftermath of his accident yesterday evening, in which the Crumlin native details how he was struck by a vehicle from behind travelling on a public road whilst cycling, knocking him from his bicycle onto the road.
Conor McGregor details the extent of his injuries suffered in yesterday's accident
Claiming he was "lucky" not to have died in the incident, Conor McGregor detailed the extent of the injuries suffered in a post on his official Instagram account in the aftermath of the collision, which included road rash after he was struck from his bicycle.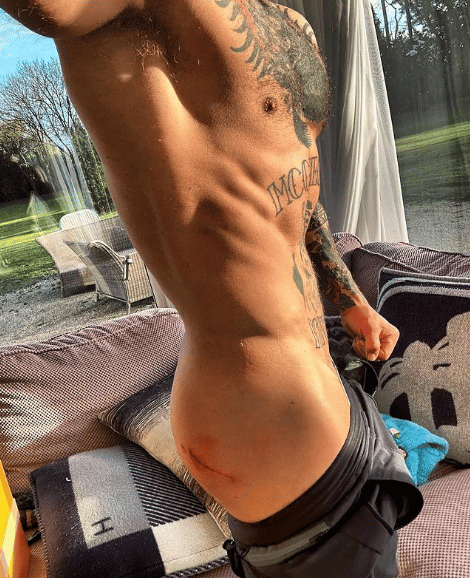 Earlier this week, reports emerged detailing how a lawsuit had been brought against McGregor by Dublin woman, Samantha Murphy, who alleges she suffered a fractured arm after an assault on the Crumlin fighter's yacht during his birthday party in July of last year. 
Multiple reports have detailed how McGregor is alleged to have punched and kicked Murphy in the face and body after becoming suddenly aggressive toward here during the party, before lunging toward her and threatening to drown her. Murphy is then alleged to have jumped off of the yacht into the ocean, where she was then rescued by the Red Cross. 
Conor McGregor released an official statement through his spokesperson, Karen Kessler, in which he vehemently denied any allegations in relation to the alleged incident against him.
A further report this week detailed how Murphy's vehicle had been the victim of an arson attack outside a residential premises in Drimnagh, county Dublin.