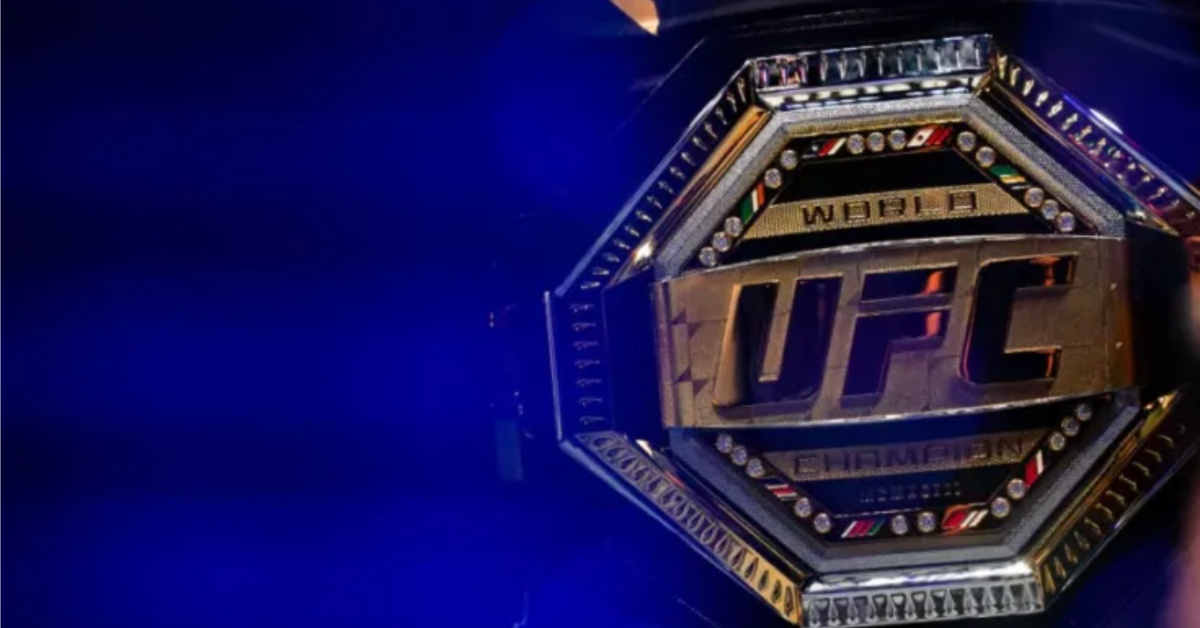 Following the June retirement of former undisputed bantamweight and featherweight champion, Amanda Nunes, reports now suggest the Brazilian will be the final champion to ever strike gold at 145lbs in the division inside the Octagon – with the UFC set to axe the weight class in September.
The promotion, who have crowned just three featherweight champions since the inception of the division back in 2017, saw inaugural gold go to Dutch striker, Germaine de Randamie back in January of that year, following a close decision win over former bantamweight titleholder, Holly Holm in Brooklyn, New York. 
Stripped of the title after her reluctance to fight Brazilian veteran, Cris Cyborg – the Brazilian would then strike featherweight gold in the summer of 2017 with a third round TKO win over Tonya Evinger, Cyborg would then defend the title against the aforenoted, Holm, and Yana Santos.
Dropping the title to her compatriot, Nunes in 2018, Cyborg was stopped with a stunning first round KO in Las Vegas, Nevada.
Norma Dumont claims UFC informed her of the featherweight division's axing
And according to recent winner, Norma Dumont, Nunes is likely to be the final gold holder in the history of the featherweight division, with the UFC informing her that the division would be axed come the end of September this year. 
"They (the UFC) said, 'Look, there's really no one else to fight, Norma," Norma Dumont told MMA Fighting during a recent interview. "There's no point fighting lower level athletes. [UFC said], 'The reality is, there's no one else.' It really makes no sense to me and to [the UFC]."
"That's happening a lot," Dumont said. "They announce a fight [at bantamweight] and then the athlete has a hard time making weight, and they move it to 145 (pounds). [UFC] said the division would be closed in September because that would be the last fight." (Transcribed by Bloody Elbow)
The current number 11 ranked bantamweight contender, Dumont has enjoyed a three-fight winning run recently, defeating the trio of Danyelle Wolf, Karol Rosa, and most recently, Chelsea Chandler. 
Who will go down as the best featherweight champion in UFC history?