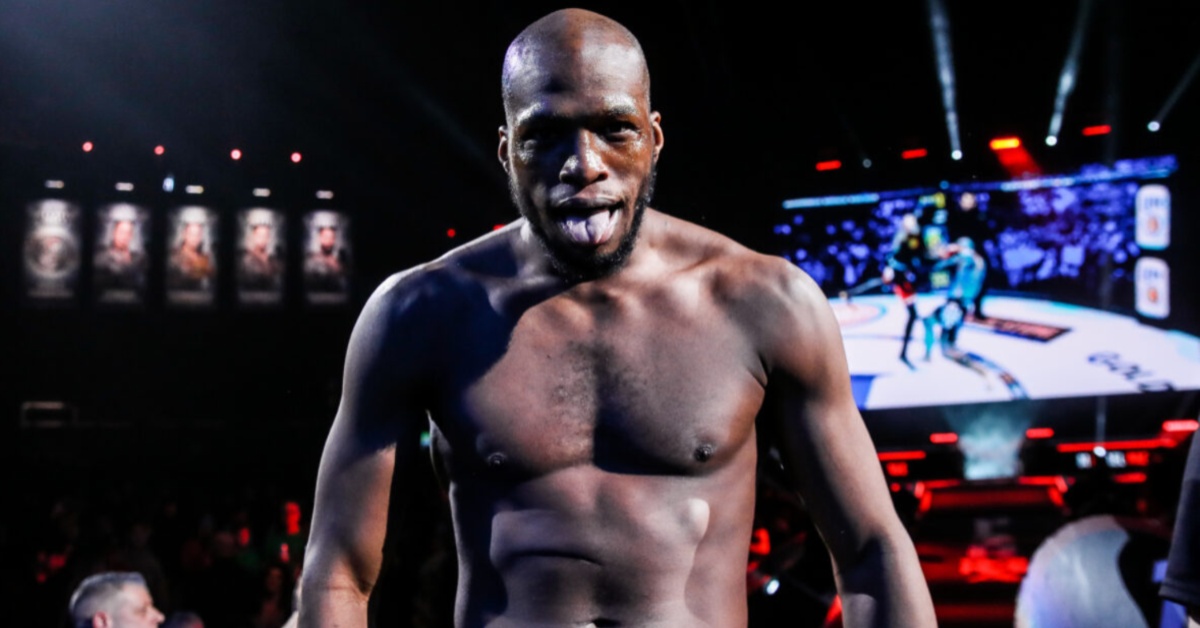 Hitting the open market as one of the most eye-catching free agents in the history of the sport, former Bellator MMA welterweight title challenger Michael Page has been continually linked with an eventual transition to the UFC, particularly in the wake of his free agency landing, with a promotional executive noting the organization's interest in signing the British striker.
Page, a former interim welterweight title challenger under the banner of the Scott Coker-led Bellator MMA, challenged for divisional gold back in May of last year on home soil, suffering a split decision win against Logan Storley in London.
Bouncing back to the winner's enclosure at Bellator 292 back in March, Michael Page turned in a first round leg kick TKO win over Goiti Yamauchi in just 26-seconds of their clash.
21-2 as a professional, Page, a staple of London Shootfighters, confirmed he was currently on the open market, and is testing free agency amid his storied career with Bellator MMA.
Michael Page appeared at UFC London over the weekend
And appearing at UFC London over the course of the weekend, Page, 36, was linked with a potential Octagon move in the future, with UFC executive, David Shaw claiming the London native's move to the organization would be "exciting".
"Perhaps (the UFC is interested in signing Michael Page)," David Shaw told assembled media following UFC London. "I've got no idea. I assume that we would, given the fact that he's here. Maybe he's a free agent, but definitely a question for Dana (White). We were talking about it the other day, a long list of individuals who've come over and done really well in other promotions that have come over. Look at (Justin) Gaethje and (Michael) Chandler, and a few other guys. It would be pretty exciting to add him to the mix, for sure." (Transcribed by BJPENN.com)
In his sole other professional loss, Page suffered a thunderous second round KO loss to former Bellator MMA welterweight champion, Douglas Lima back in 2018.
Across his professional career, Page has landed notable career wins over the likes of Evangelista Santos, Paul Daley, Ross Houston, Derek Anderson, Douglas Lima, and the above-mentioned, Yamauchi.