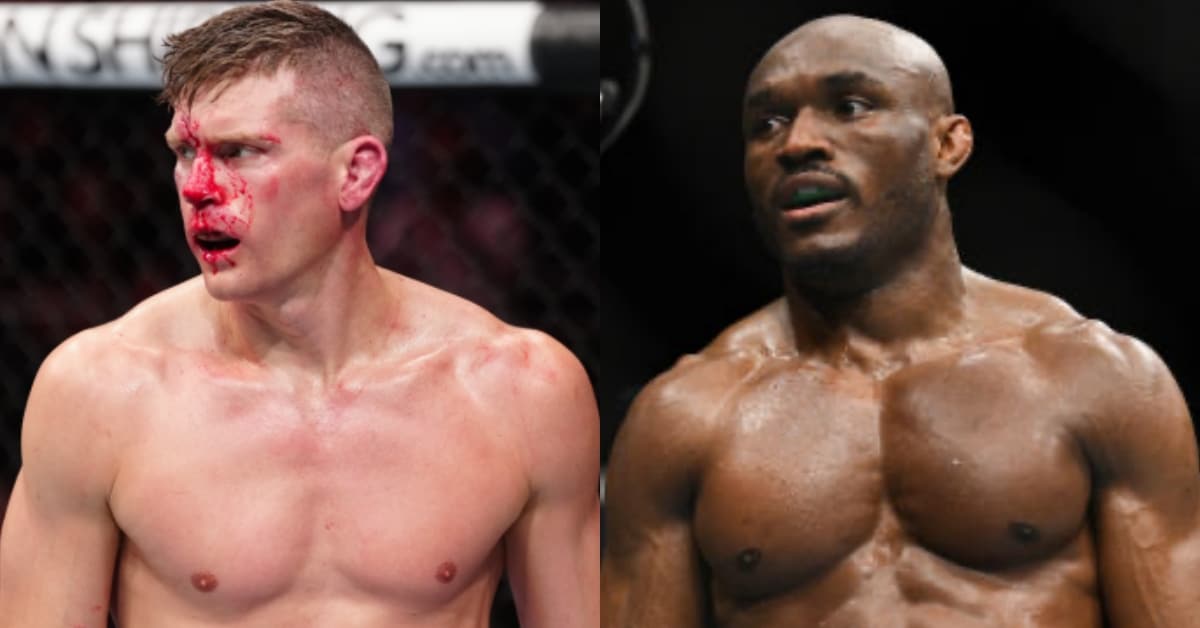 Seeing a planned Octagon return at UFC 291 last weekend fall to the wayside, former two-time welterweight title challenger, Stephen Thompson has welcomed the prospect of a return to active competition against former champion, Kamaru Usman – particularly if it comes at UFC 295 in November, after the latter expressed an interest in fighting him.
Thompson, the current number seven ranked welterweight contender, has been sidelined from the Octagon since he headlined UFC Fight Night Orlando back in December of last year, securing an eventual corner's stoppage TKO win over recent winner, Kevin Holland.
Slated to return at UFC 291 over the course of last weekend in Salt Lake City, Utah, Thompson saw a welterweight pairing against Brazilian striker, Michel Pereira shelved, after rejecting to share the Octagon with him, following a sizeable four pound weight miss on the morning of Friday's official weigh-in. 
Yet to receive show money despite successfully making weight for his return in 'The Beehive State', Thompson has since been offered a return to competition by Auchi native and former pound-for-pound number one, Usman, who claimed that the pairing "made sense".
"The only guys, to be honest, that would even make sense right now are 'Wonderboy' (Stephen Thompson – he needs an opponent," Kamaru Usman said. "'Wonderboy' has been around so long, and he's just that name, to where it's always a great fight."
"His style is very, very difficult to fight," Kamaru Usman explained. "And you know, he's just one of those names that I never got – who was in my era, who I never got to fight. So, I think 'Wonderboy' – so I would definitely consider that." 
Stephen Thompson welcomes MSG showdown with ex-champion, Kamaru Usman
And welcoming a return to the Octagon – ideally at UFC 295 at Madison Square Garden in November, Thompson claimed he would be interested in fighting Usman later this year.
"Kamaru Usman has always been a guy that I just never had the opportunity to face off against," Stephen Thompson told TMZ during a recent interview. "For him to say he was willing to fight, and it makes sense at this point, is awesome. I'm all for it, to be honest with you. I am all for it."
"To be able to have a shot at the number one seed, are you kidding me?" Stephen Thompson continued. "And a good athlete, a good person in Kamaru Usman, I'm all for it. I love battling those type of guys. The guys with professionalism, those guys that are good people inside and outside of the Octagon. We've hung out a few times and we've always been very cordial, but that would be awesome. MSG (Madison Square Garden) or whenever he wants to do it – I'm looking at MSG right now."
Would you like to see Stephen Thompson fight Kamaru Usman in his UFC return?