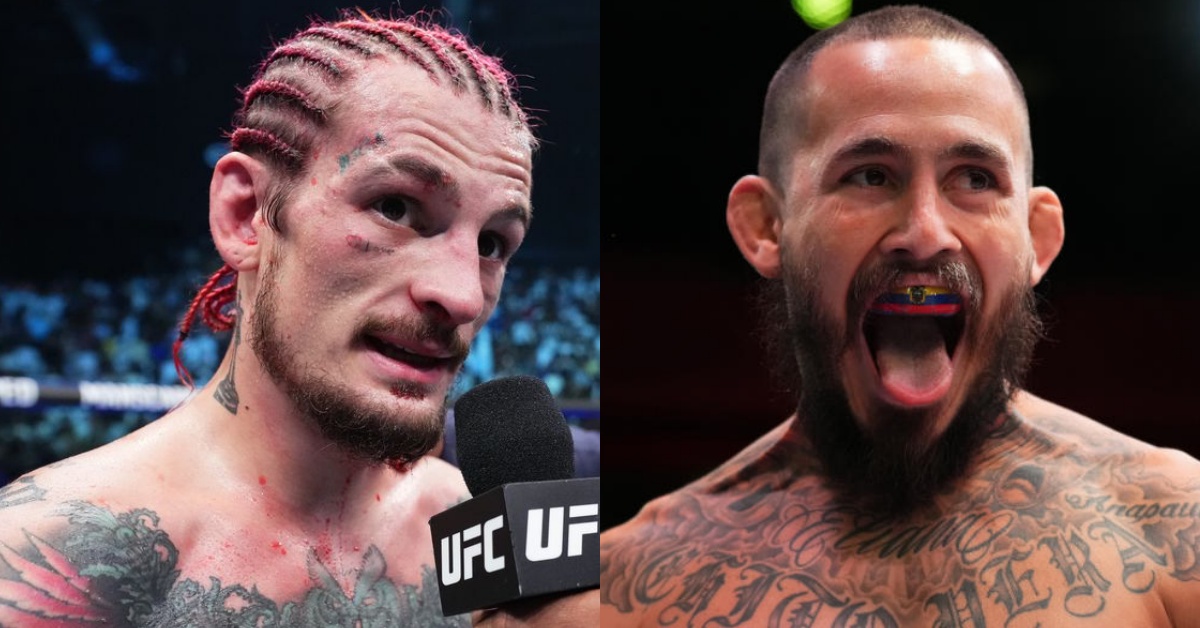 Sean O'Malley is looking to avenge his only career loss as his first defence as champion.
O'Malley is set to challenge Aljamain Sterling for his bantamweight title in the headlining bout of UFC 292 on August 19. 'Sugar', will look to fulfil the success that many tipped him for when he first burst onto the scene.
While O'Malley certainly possess a high-level skillset, arguably his greatest weapon his the confidence and self-belief that he has. The 28-year-old has always believed that he would reach the summit of the sport, at times appearing arrogant and cocky, O'Malley has not been one to shy away from outlining the future.
Sean O'Malley wants Marlon Vera rematch
So it wouldn't be surprising that O'Malley is already planning ahead, and wants his first defence of the 135lb title to be against Marlon Vera. Vera handed O'Malley his only career defeat at UFC 252 back in 2020.
"I saw Chito did an interview, with I think it was The Schmo, saying if he beats Pedro [Munhoz] and I beat Aljo, [we could fight at] MSG in November. I would say, whoa, whoa, whoa, December on Conor [McGregor] vs. [Michael] Chandler. Me vs. Chito rematch," said O'Malley. (H/T MiddleEasy)
However, O'Malley is aware that he has a huge task at hand in Sterling. The reigning champion will be looking to successfully defend his title for the fourth time against O'Malley after beating Henry Cejudo earlier this year.
"Can't look past Aljo, obviously," O'Malley said. "Dude is a beast, best bantamweight currently in the world. We're locked in, been locked in for a long time. This has been the longest camp. This is the first time I felt like I haven't gotten burnt out in camp, which is weird."
Who wins the rematch, Sean O'Malley or Marlon Vera?