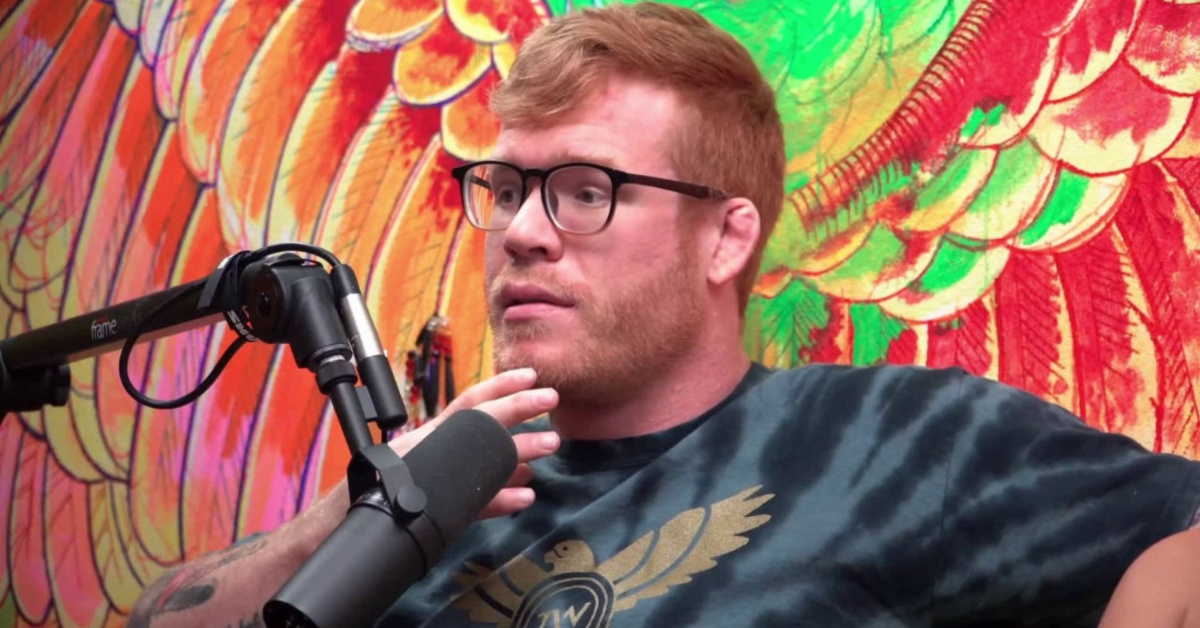 Moments before Sean O'Malley delivered a perfectly timed counter right hand that made him a world champion, his coach, Tim Welch, was given a stern warning by referee Marc Goddard.
'Sugar' scored the biggest win of his mixed martial arts career on August 19, landing a highlight-reel-worthy knockout against Aljamain Sterling in the second round of their UFC 292 headliner. But moments before the epic knockout blow landed, O'Malley's longtime coach and podcast partner, Tim Welch was reprimanded by the presiding referee.
Many fans were left confused as to what Welch was doing off-camera that garnered the referee's attention, but in a recent MiddleEasy exclusive interview with James Lynch, Welch revealed the reason.
"I just was talking to Aljo, because I knew in Aljo's last three fights, he pressures people until they kick," Welch said. "And when they kick, he catches the kick and runs them into the fence. Cory Sandhagen, TJ Dillashaw, some of his fights he does that.
I just wanted to remind him of Marlon Moraes… a 'Marlon Moraes' is coming, I wanted to do something to hesitate him from coming forward so hard and taking such shots. I wanted to freeze him up a little bit. It might've been worth it, might not have, but [Marc Goddard] was just saying 'Don't talk to Aljo'" (h/t MMA News).
Maybe it worked. Maybe it didn't. But we all know what happened roughly 60 seconds later.
Fresh off his big title win, Sean O'Malley is already looking toward his first UFC title defense. Determined to return to the Octagon in December for UFC 296, 'Sugar' has his sights set on a clash with the only man to defeat him under the UFC banner, Marlon 'Chito' Vera. No official announcements have been made as O'Malley is currently nursing a rib injury sustained during the UFC 292 main event, but all signs currently point to O'Malley vs. 'Chito' running it back later this year.