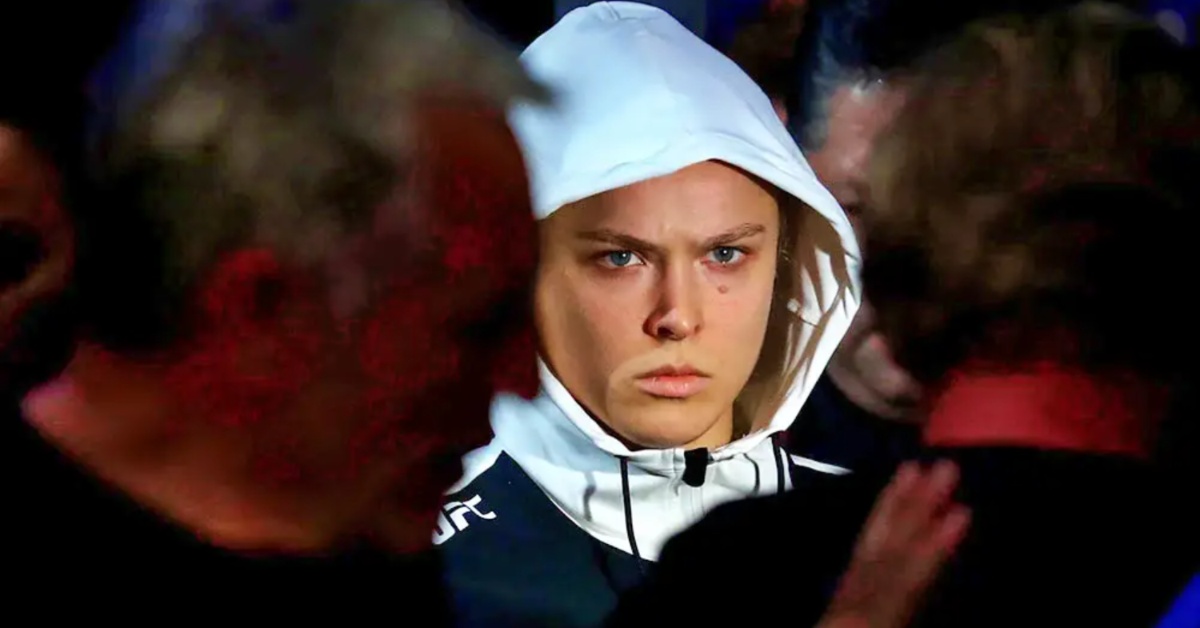 Inaugural bantamweight champion, Ronda Rousey is alleged to have turned down a more-than lucrative offer to make a return to mixed martial arts at UFC 300 next year, as per former promomtional heavyweight contender, Brendan Schaub.
Rousey, a former undisputed bantamweight champion under the banner of the UFC, retired from mixed martial arts competition in 2017, after suffering her second consecutive loss in a stunning opening round TKO loss to former two-weight champion, Amanda Nunes.
In the time since, the future Hall of Fame inductee has switched her focus to professional wrestling, plying her trade under the banner of the WWE (World Wrestling Entertainment).
However, ahead of the next edition of flagship event, WrestleMania next year, Rousey, who has struck gold under the promotional banner, has reportedly informed the WWE of a "hard out" date to end her tenure in professional wrestling.
As a result, the Riverside native has been linked with a stunning return to combat sports competition, in the form of a UFC comeback, however, those suggestions, particularly of a career-first featherweight walk, have been shot down by promotional boss, Dana White.
"There's no shot," Dana White told said. "She accomplished everything she set out to do." 
"Her dream was to win a UFC championship then win a WWE championship," White explained. "And she's done it. Now, she's starting a family. Ronda has made so much money and she's still making a lot of money in sponsorships."
Ronda Rousey alleged to have rejected massive offer to make UFC comeback
However, according to the above-mentioned, Schaub, he has it on good authority that the UFC failed in a bid to land Rousey for a monumental UFC 300 next year, despite putting forward a lucrative deal.
"I'll say this, I have it on good authority they [the UFC] offered Ronda Rousey more money than you can imagine to come abc, and she said no," Brendan Schaub said on his podcast.
"Maybe Dana (White) didn't do the deal, I'm not saying Dana offered it," Schaub explained. "From what I know, they offered her more money than God and she was like, 'I'm good.' Ronda's very smart, has other businesses, her farms, her house. She doesn't need to do any of it. She said no." 
Would you like to see Ronda Rousey make an MMA return at UFC 300?