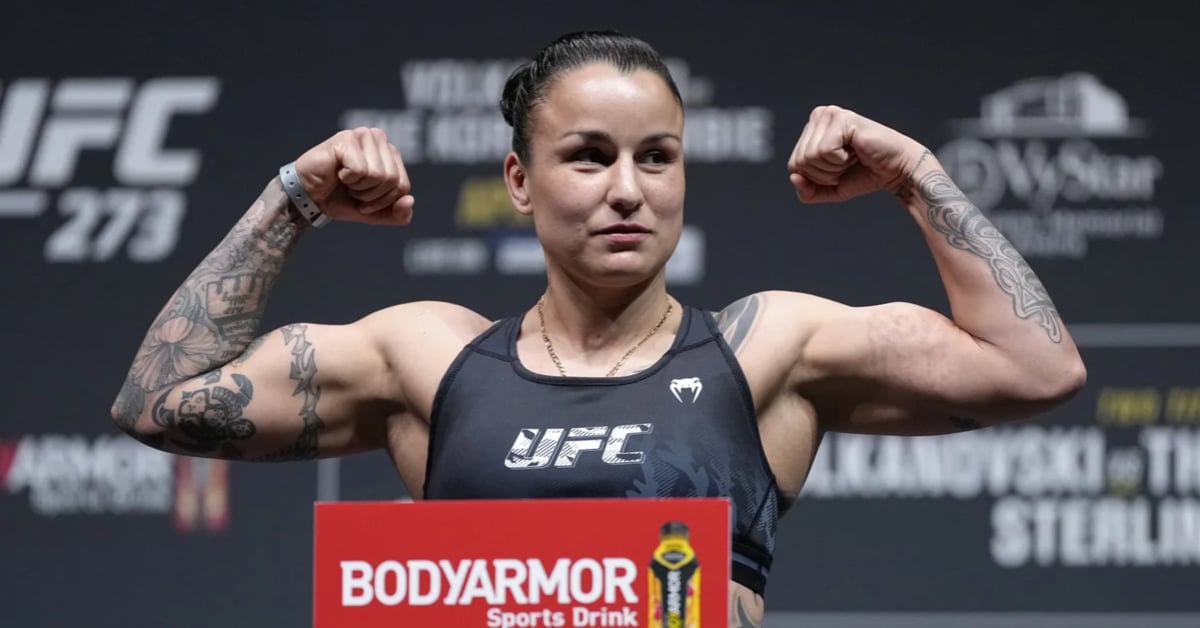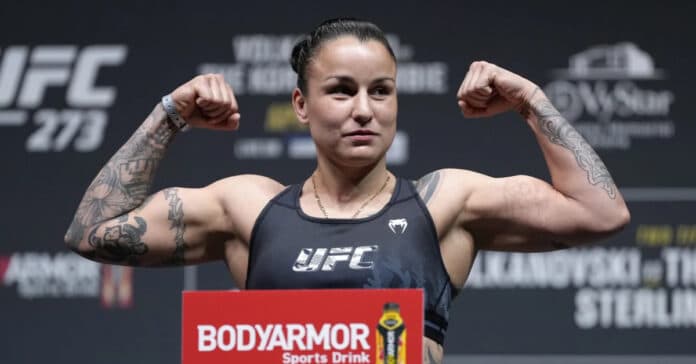 Mandatory Credit: Jeff Bottari/Zuffa LLC
UFC bantamweight Raquel Pennington expects big things if she walks out victorious at UFC Fight Night 217. The Colorado Springs native is scheduled to face Ketlen Vieira this Saturday at the UFC Apex in Las Vegas, Nevada.
With a win over No.2 ranked Viera, Pennington could potentially fight for the women's bantamweight title next. During UFC Fight Night 217 media day, Pennington said her upcoming fight is a "great opportunity". She also called for a second shot at UFC gold if things go her way. A win would extend Pennington's five-fight unbeaten streak. She is also ranked No. 5 in the bantamweight division. 
"I expected this fight, honestly," Pennington told the media. "I would be surprised if it wasn't this one. I'm just excited. Great opponent, great opportunity, and that's exactly what I'm seeing this as. She's just another stepping stone in my way back to that world title shot." (h/t MMA Junkie)
Raquel Pennington Believes a Win Over Ketlen Vieira Warrants a UFC Title Shot
"I'm on a roll. You can't deny me, "Pennington said. "Five-fight win streak after Saturday, I'm right there. Give me my world title shot back. They're gonna do what they do. I don't know what Amanda (Nunes) is doing at this point and everything else, but I would actually love to fight Saturday, come out of the fight healthy, and then take a couple of weeks off, enjoy myself, breathe a little bit. And then I would love to fight in May and have that opportunity, and then the baby is born in June, and then focus on being a mom for a little bit." (h/t MMA Junkie) 
Pennington last fought at UFC 273, where she defeated Aspen Ladd by unanimous decision. She has accumulated the most bouts (15) in UFC bantamweight division's history.