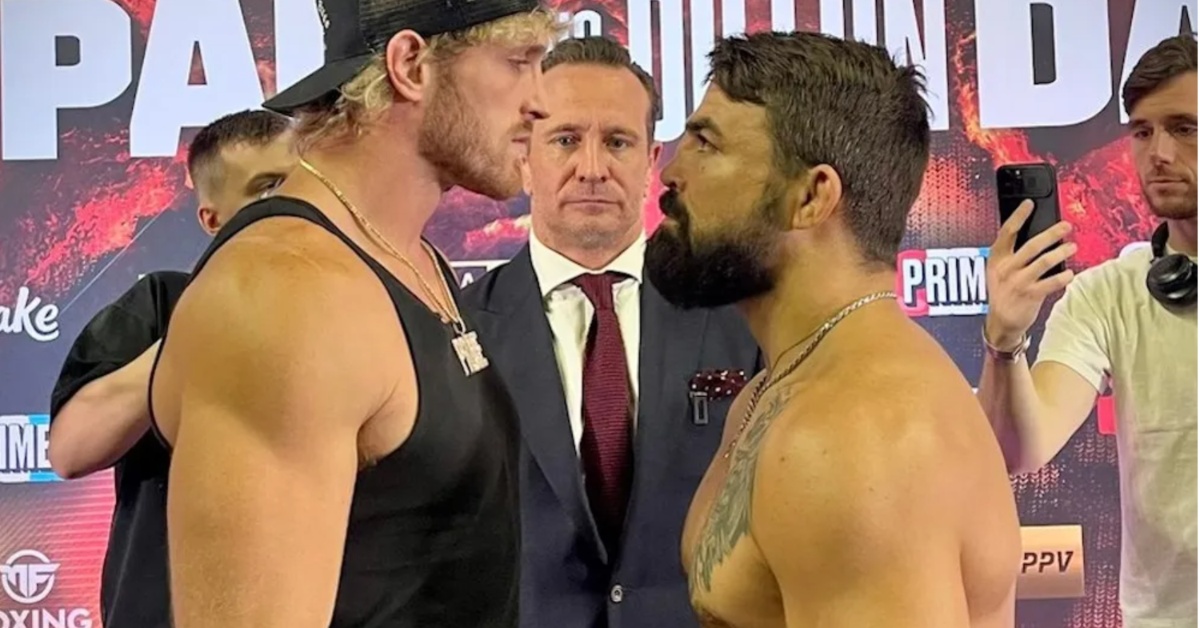 UFC welterweight Matt brown speaks on Mike Perry serving as the backup fighter for Logan Paul Vs. Dillon Danis. 
Influencer boxing continues to roll on, in the latest sideshow Logan Paul and KSI will be fighting on the same card together on October 14. KSI will take on Tommy Fury, while Paul will take on Danis – the pair have called it the 'Prime Card' after their 'hydration' drink.
While both Paul and KSI have recently come under fire for their own controversies, which include use of racial slurs and a multi-million dollar scam, the drink itself has recently received heavy scrutiny. While both have marketed the drink as a hydration beverage, experts have claimed that the ingredients in the drink are not that of a useful hydration  
Logan Paul to take on Mike Perry
As Danis will be Paul's opponent, there are concerns that he would pull-out of their scheduled bout. In fact, Danis has a clause in his contract that means he will have to pay $100,000 if he pulls out. 
They also gave a backup opponent for Paul, which is arguably a much harder task. Perry will replace Danis should he drop out and even appeared in a face-off with the influencer. 
Since leaving the UFC Perry has gone on a tear in the bareknuckle boxing world and is the sports biggest star. The American has maintained an all-action and come-forward style, putting on exciting fights. According to MMA legend, Matt Brown, Paul should be hoping that Danis does not pull out. 
"He does not want to f*** with Mike Perry," Brown said on The Frighter Vs. The Writer. "Mike Perry's not a great boxer either, but he doesn't give a f***. (H/T MMA Fighting)
"He comes forward and throws bombs. I just watched him versus [Michael Page] in bare knuckle the other day, and it was like he has no technique at all. He just walks forward and throws, and he doesn't look good doing it at all, but it f****** gets the job done. He's praying that Dillon Danis shows up."
Who would win, Mike Perry or Logan Paul?