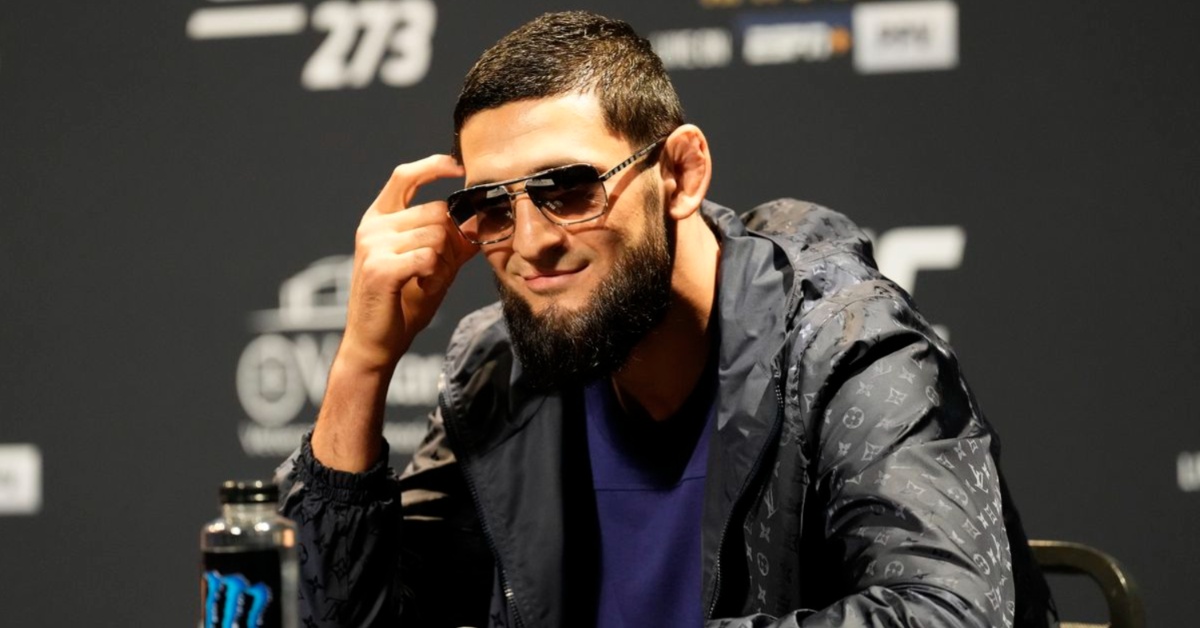 Undefeated finisher, Khamzat Chimaev has been tipped to struggle with the striking ability of Paulo Costa per a former opponent of his, Gilbert Burns – who claims their UFC 294 clash will ultimately be decided when both men exhibit their skills in the clinch.
Chimaev, who boasts an undefeated 12-0 professional record, is slated to return to the Octagon at UFC 294 in October in Abu Dhabi, UAE – making a return to the middleweight limit for the first time since his promotional bow to boot.
As for Costa, the Belo Horizonte native will feature for the first time since August of last year in his return against Khamzat Chimaev, having most recently snapped a two-fight losing skid in a close unanimous decision win over former champion, Luke Rockhold in Salt Lake City, Utah. 
Khamzat Chimaev warned of Paulo Costa's striking ability ahead of UFC 294
Breaking down Chimaev's middleweight ranks return against Costa later this year in the MIddle East, Burns, a former foe or the Chechen, claims his Brazilian counterpart could profit hugely if he manages to defend relentless takedown attempts from Chimaev.
"That is a good one," Gilbert Burns said of the bout during an appearance at a Q&A event at UFC Singapore. "I'm even going to make a big breakdown of that on my YouTube channel, but it's a very close fight. I think it's going to be decided in the clinch."
"I think Khamzat will come with a lot of pressure, [and] try to take Costa down," Burns explained. "If he's able, it's going to be a big problem for Costa. But if Costa defends and can get away and use the striking, it's going to be a long night for Khamzat. I think it's a very close fight and it will be decided in the clinch. If Khamzat can take him down, Khamzat wins. But if Costa can defend it and use the striking, then Costa wins – very close fight."
Can Khamzat Chimaev remain undefeated in his return at UFC 294?