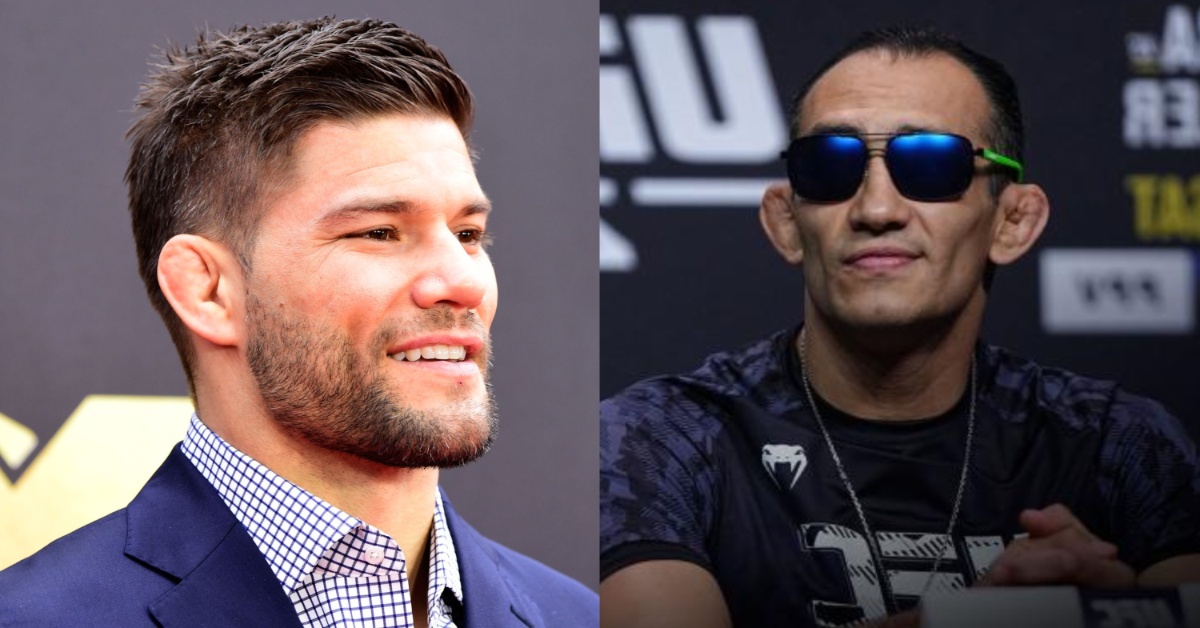 Former Strikeforce lightweight champion Josh Thomson is pleading with Tony Ferguson to take a long hard look in the mirror before continuing his mixed martial arts career.
Tony Ferguson is currently riding a six-fight losing streak, with four of those losses coming by either submission or knockout. It all started in 2020 when 'El Cucuy' suffered a brutal one-sided defeat at the hands of current BMF titleholder Justin Gaethje at UFC 249. Since then, Ferguson has fallen to Charles Oliveira, Beneil Dariush, Michael Chandler, Nate Diaz, and most recently, Bobby Green.
Despite the string of defeats, Tony Ferguson has insisted that his career is far from over, a sentiment that many fans and fellow fighters tend to disagree with. That includes ex-Bellator standout Josh Thomson, who looked back on his own setbacks in MMA and offered some words of advice for the struggling lightweight.
"When I lost two in a row, I had never lost two in a row," Thomson said on the WEIGHING IN podcast. "I was like 'What the hell is going on?'… it baffled the sh*t outta me. This guy has lost six in a row. This sport, like any sport, is about confidence. That confidence is what gets you to the next fight, makes you push a little harder when you're behind on the judges' cards.
"You need to have a reality check. You have to understand how to reel it in, because you're the only one in charge of your relationships with everyone…I've had those conversations with myself a lot, because you don't realize it. I become a little emotional, it's a little f*cked up, but I care about all these fighters" (h/t MMA News).
More than four years removed from his last win, Tony Ferguson is still a big fan favorite which is likely why the UFC hasn't cut ties with the former interim world champion. But at some point, either 'El Cucuy' or his employer will need to make a very tough decision about his future in the fight game.