Former UFC middleweight champion, Israel Adesanya, is set to have his charges dropped for possession of brass knuckles dropped should he stay out of trouble.
It was announced on Tuesday that Adesanya would have his charge of fourth-degree criminal possession of a weapon dropped, as long as he does not get arrested in the county of queens for the next six months.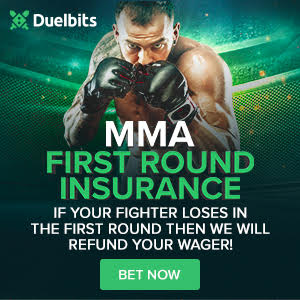 The 33-year-old was detained at John F. Kennedy Airport when he was caught in possession of brass knuckles, which are illegal in New York.
Adesanya's legal representative David Fisher spoke to MMAFighting about the results, declaring that the courts made the correct decision.
"It was very simple and straightforward," Fish said. "Both law enforcement and the Queens DA did the right thing here. He stays out of trouble for six months, and this is dismissed and sealed, which is the right result here.
"You can't possess those things, but it was really just an innocent mistake. He rushed out the house he was staying in to get to the airport and basically dumped everything into his suitcase. Unfortunately, [the brass knuckles] were one of the things." (H/T MMAFighting)
What's next for Israel Adesanya?
It's likely that the Adesanya will face Alex Pereira, where he will hope to avenge last month's loss that saw 'Stylebender' lose his title to the Brazilian.
Adesanya was likely on his way to a decision victory until Pereira eventually landed his fatal left hook that saw the beginning of the end for Adesanya. It has not been decided when or where the rematch will take place, although it will likely take place in the first half of 2023.
How will the next 12 months play out for Israel Adesanya?