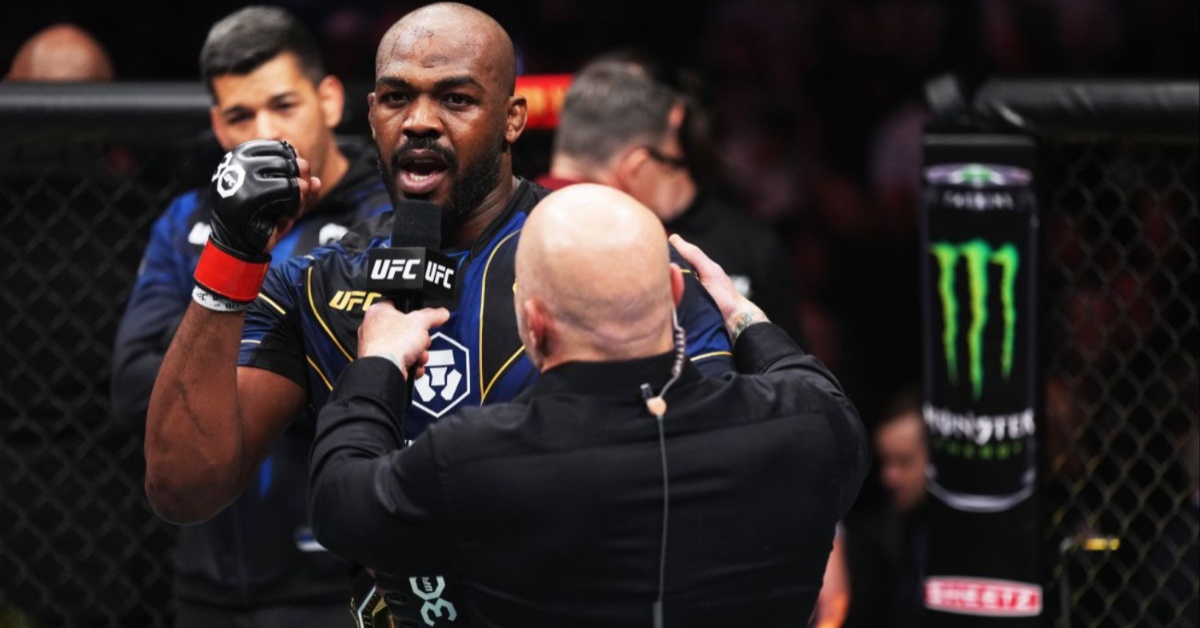 Fans across social media have hit out, after news surfaced revealing one fan paid in excess of $112,000 to attend UFC 295 in November at Madison Square Garden – to take in Jon Jones' Octagon return and heavyweight title defense against Stipe Miocic.
UFC 295, which takes place in two months' time, has yet to receive its official co-main event slot, with an expected welterweight title fight between the incumbent, Leon Edwards, and former champion, Colby Covington yet to be finalized at the time of publication.
However, despite the lack of an entire card fielded by the organization, fans have been forced to fork out in excess of $1,000 for a single ticket to attend Jones return fight against Miocic – a former two-time heavyweight champion, who makes his comeback for the first time in over three years. 
In contrast, for Alex Pereira's middleweight title defense at UFC 287 back in April in Miami, Florida in his eventual title loss to former champion, Israel Adesanya, the highest-priced ticket sold for a whopping $31,730.
Fans are forced to spend a huge chunk of cash to attend Jon Jones' return at UFC 295
However, for UFC 295 in November, a fan has splashed out an eye-watering $112,236,80 for a seat to watch Jones take on Miocic – which has been speculated as the final occasion one, if not both men enter the Octagon for the final time. 
And it doesn't appear to be just best viewing seats which have garnered a huge price tag, one user on social media platform, X (formally Twitter), claimed that seat prices in the upper tiers and stands at Madison Square Garden are priced currently in excess of $900. 
UFC 295 takes place on November 11. from Madison Square Garden in New York City, with the aforenoted undisputed heavyweight title fight between defending champion, Jon Jones, and former titleholder, Stipe Miocic slated to take main event honors. 
Will you be forking out massive money to watch Jon Jones compete at UFC 295?