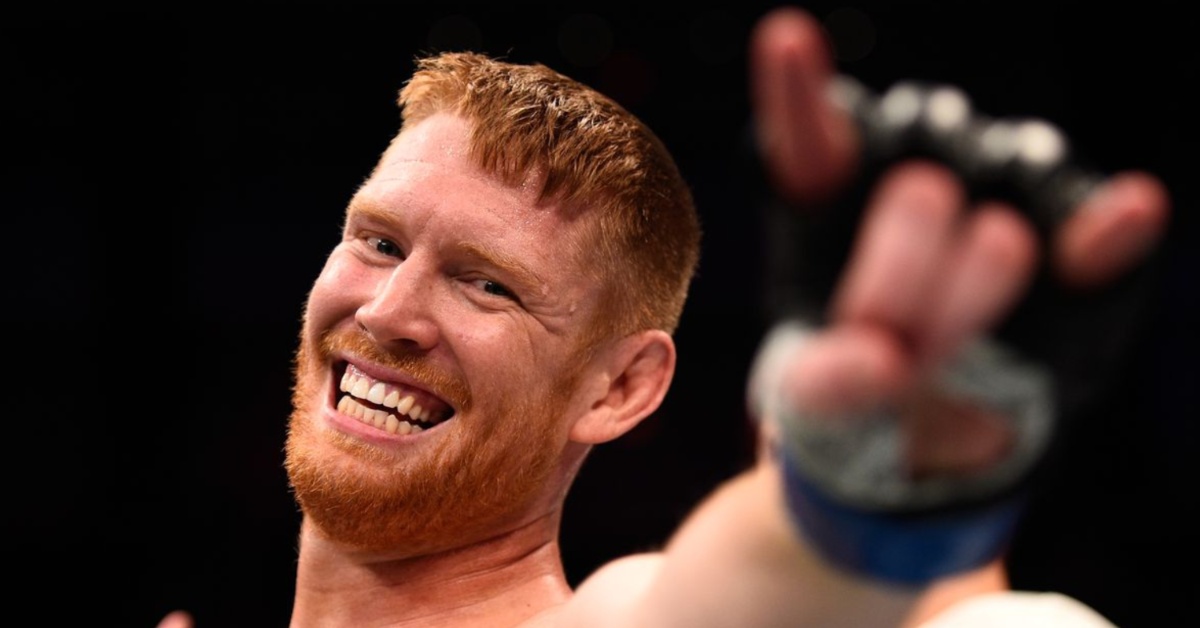 'Smilin' Sam Alvey is back!
After more than a decade of competing inside the Octagon, the ex-UFC standout is ready to start a new chapter of his career with fast-rising promotion, Karate Combat.
The announcement came courtesy of the promotion's official account on Instagram. "With wins over the likes [of] Rashad Evans and Nate Marquardt we believe Sam will make an exciting addition to the Heavyweight Roster. Sam has always been a fan favourite and is known to throw down. He will make his Debut in Karate Combat on September 16th in the Dominican Republic."
Sam Alvey Looking for a Career Resurgence as Coming Up Short in Nine Straight Fights
As the announcement states, Sam Alvey will make his Karate Combat debut when the promotion heads to the vibrant Dominican Republic on September 16th for KC41. In the main event of the evening, reigning bantamweight champion Eoghan Chelmia takes on Myrza-Bek Tebuev. UFC veteran Antonio Arroyo will also compete on the card, facing Elvin Aghayev in a clash of heavyweight contenders.
No official announcement regarding Sam Alvey's opponent has been revealed as of yet.
His KC debut will be Alvey's 54th career fight dating back to his pro mixed martial arts debut in 2008. During that run, 'Smilin' has amassed a record of 34-18-1. During his decade-long run in the UFC, Alvey went 10-13-1, exiting the promotion in 2022 after going winless in nine straight fights.
He has since returned to the win column, scoring a third-round TKO over Cameron Graham under the B2 Fighting Series banner in May.