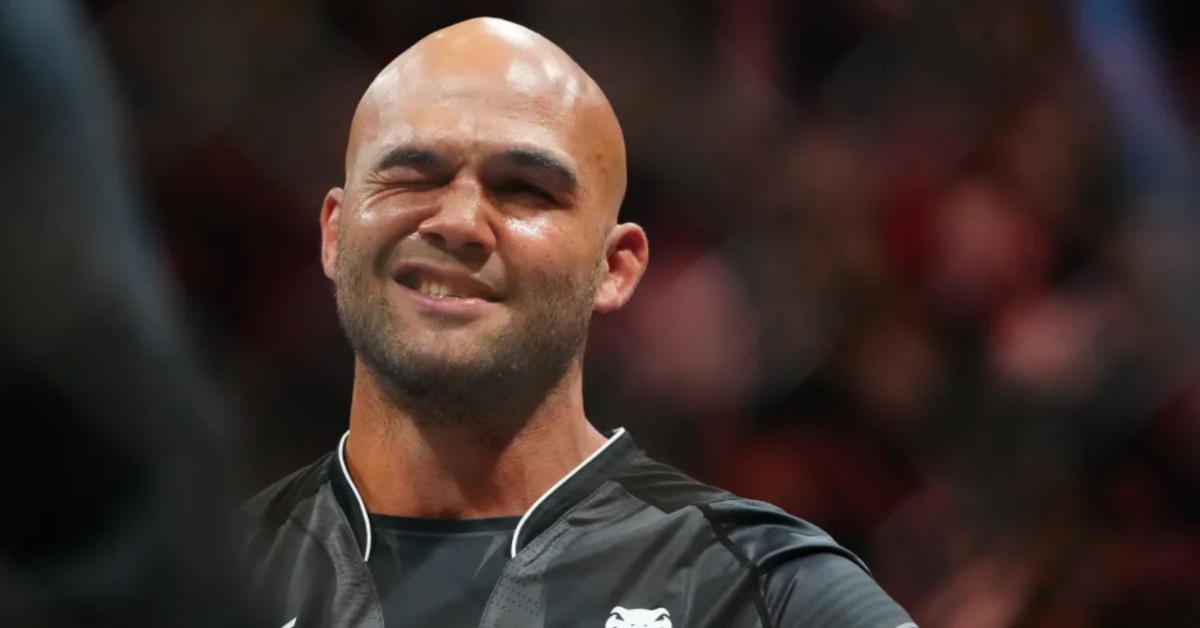 Despite calling time on his professional mixed martial arts just earlier this month during International Fight Week, former undisputed welterweight champion, Robbie Lawler has claimed he has "more left" in him in regards to fighting.
Lawler, a former undisputed welterweight champion under the banner of the UFC, most recently featured at UFC 290 just earlier this month – bowing out of a storied mixed martial arts career with a thunderous opening round knockout win over Niko Price.
And following the victory, an emotional Lawler, who had been inducted into the Fight Wing of the UFC Hall of Fame alongside Rory MacDonald for their part in their stunning UFC 189 title rematch back in 2015, brought the curtain down officially on his career. 
In the aftermath of his retirement, the Californian played up the prospect of a return to the sport soon thereafter, questioning former two-weight champion, Conor McGregor if he wanted to share the Octagon – after the Dubliner speculated that he would soon make a fighting comeback. 
Robbie Lawler admits he still could make a return to the UFC
And speaking off the back of his retirement, Lawler revealed he could potentially make a return to combat sports in the future.
"I definitely have more left in me, it's just one of those things where you figure it out," Robbie Lawler said during an interview on MMA Fighting. "I just can't do as much as I used to is the thing. I can't train the way I want to train. I'm like the guy who likes to do extra, and now it's like, hey, just relax, you know how to fight so let's just get you to the fight." 
"So that's the hard part for me, because I like to work," Robbie Lawler explained. "I like to workout, I like to lift, I like to do all these things. And i have this checklist and checklist is too much." 
Striking Octagon gold back in 2014, Lawler defeated former champion, Johny Hendricks in a title rematch split decision victory, before turning in a pair of Fight of the Year victors in back-to-back decisions wins over the above-mentioned, MacDonald, and former interim titleholder, Carlos Condit.
Would you like to see Robbie Lawler snap his retirement from MMA?