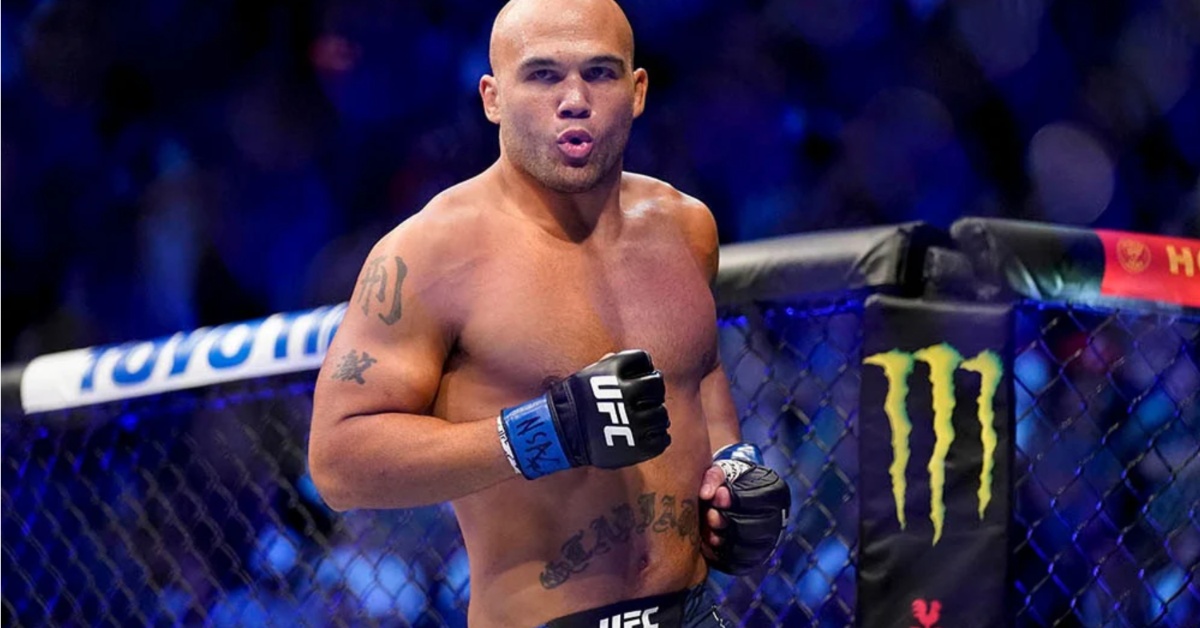 Former undisputed welterweight champion, Robbie Lawler has been branded an "absolute legend" ahead of his final outing in professional mixed martial arts this weekend on the preliminary card of UFC 290 on Saturday.
Lawler, a former undisputed welterweight champion under the banner of the UFC, is slated to land in the featured preliminary card of UFC 290 this Saturday during International Fight Week, taking on division staple, Niko Price in his billed retirement fight.
Most recently featuring during July of last year, San Diego veteran, Lawler suffered an eventual third round standing TKO loss to Bryan Barberena.
Without a victory since September of the prior year, Robbie Lawler avenged a previous loss to former WEC and Strikeforce champion, Nick Diaz, stopping the Stockton veteran with a fourth round TKO via retirement.
Dricus du Plessis heaps praise on ex-champion, Robbie Lawler
And slated to feature this weekend at UFC 290 in his retirement outing, Lawler, who shares the card with main card star, Dricus du Plessis, has been showered with praise and branded as an "absolute legend" by the South African.
"The fact that the man, in all of his (Robbie Lawler fights, didn't go for a submission once, that is the coolest thing ever," Dricus du Plessis told MMA Junkie. "And that is so bad ass. He has all my respect, and he's an absolute legend."
Landing undisputed welterweight gold back in 2014 with a rematch decision win over Johny Hendricks, Lawler would land consecutive decision title defenses in Fight of the Year clashes with both Rory MacDonald, and Carlos Condit in 2015, and 2016, respectively.
And ahead of his UFC 290 outing, Lawler and MacDonald were both officially inducted into the Fight Wing of the UFC Hall of Fame for their efforts in their memorable UFC 194 title rematch battle in 2015. 
Across his spectacular career, storied striker, Lawler landed notable career wins over the likes of Chris Lytle, Frank Trigg, Murilo Rua, Melvin Manhoef, Matt Lindland, Josh Koscheck, Rory MacDonald, Jake Ellenberger, Matt Brown, Johny Hendricks, Carlos Condit, Donald Cerrone, and Nick Diaz.