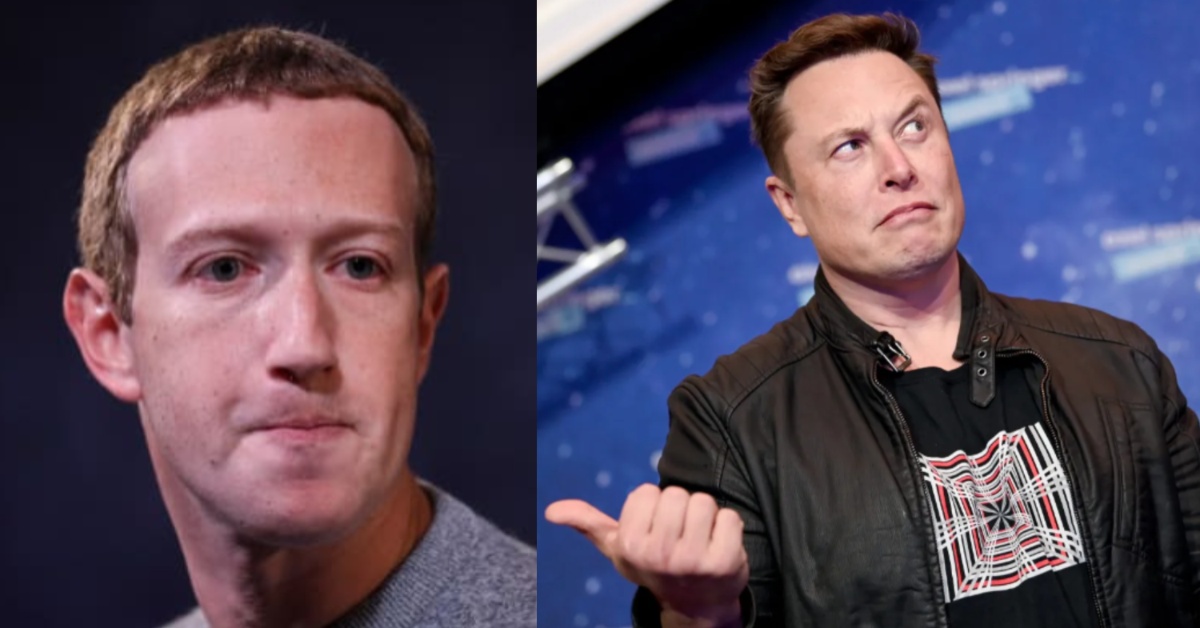 The man behind Twitter's monumentally silly rebranding, Elon Musk, revealed that his heavily-rumored clash with fellow tech billionaire Mark Zuckerberg will be streamed on his newly revamped platform.
Earlier this year, the Titan of Tesla laid down a challenge to Facebook co-founder Mark Zuckerberg after 'The Zuck' revealed a new app exclusively designed to compete with Elon Musk's $44 billion dollar acquisition. That challenge quickly turned into an entity all its own, particularly when UFC President Dana White interjected himself and suggested that both men were 100% serious about stepping inside the Octagon to settle their differences.
From there, every promoter and fighter in the world came out of the woodwork, looking for a piece of the pie. Things have calmed for a bit, but Elon Musk got people talking once again after revealing that his fight with Mark Zuckerberg would stream live on X (formerly Twitter) with all proceeds being donated to charity.
"Zuck v Musk fight will be live-streamed on X," Musk wrote. "All proceeds will go to charity for veterans."
Zuck v Musk fight will be live-streamed on 𝕏.

All proceeds will go to charity for veterans.

— Elon Musk (@elonmusk) August 6, 2023
The Early Odds for Elon Musk vs. Mark Zuckerberg
At this point, no other details have been revealed regarding when Elon Musk and Mark Zuckerberg will strap on the four-ounce gloves for a scrap inside the cage. But that hasn't stopped oddsmakers from jumping at the chance to create some lines for the potential social media smackdown. DraftKings listed Zuckerberg as a -160 favorite, a much more measured approach than that of Fan Duel who listed 'The Zuck' as a four-to-one favorite right out the gate.
Though the lines may be a bit all over the place, everyone appears to unanimously agree that Mark Zuckerberg will come out on top in a fight with Elon Musk. The Meta CEO has been an avid fan of mixed martial arts for some time and regularly trains in the sport. 'The Zuck' has even competed in BJJ tournaments over the last year, walking away with some medals in the process.
Musk's only real advantage is his size, standing at 6'1″ compared to Zuckerberg who is reportedly 5'8″ tall. Musk will also carry a significant weight advantage, packing on nearly 30 pounds more than his proposed opponent.
How Dana White plans to get that fight licensed by the NSAC is anyone's guess, but the UFC President did manage to get Power Slap sanctioned, so we suppose it's not as far-fetched as it sounds.