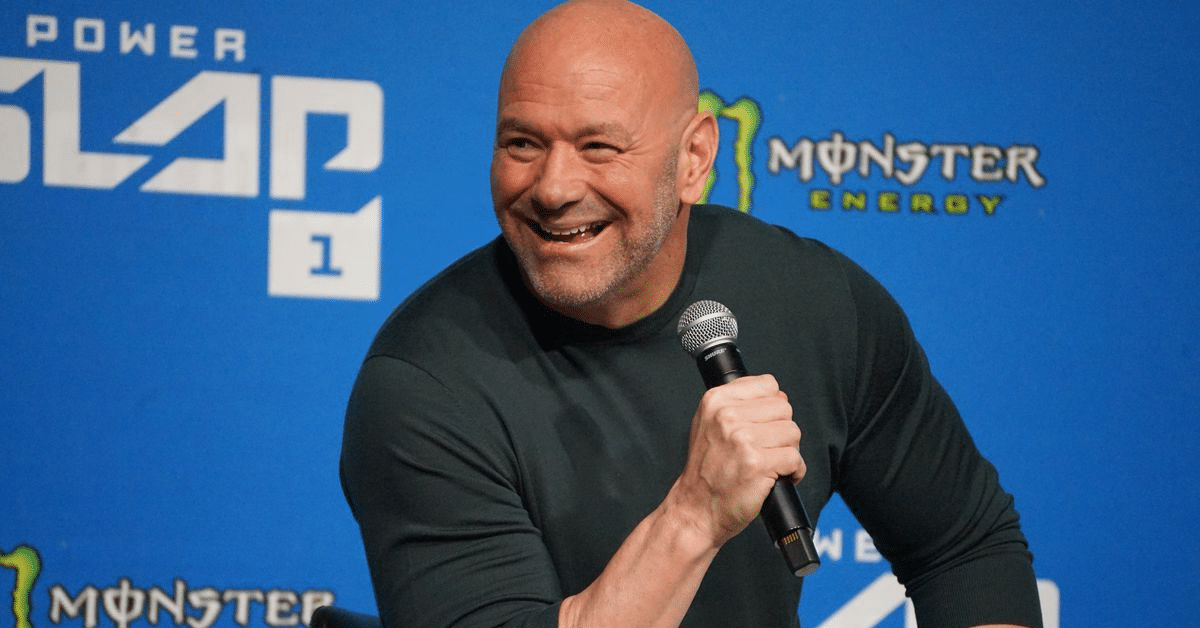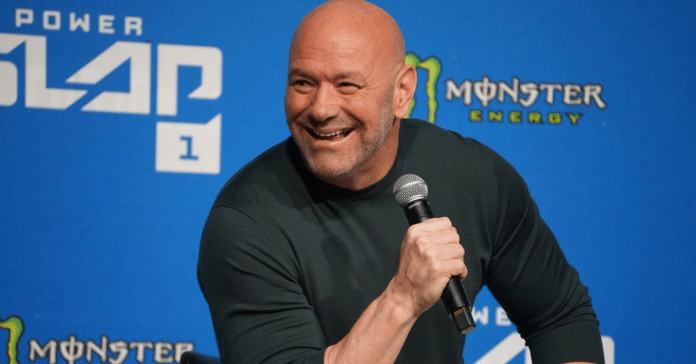 Photo by Amy Kaplan/Icon Sportswire via Getty Images
After one season on TBS Dana White's Power Slap League will not be returning for a second season. TBS did not ask for a renewal of the series after the season finale had aired on March 8. The Power Slap display will now move to the app Rumble.
UFC president Dana White sounds very proud to be putting his Power Slap League on the app Rumble. In an interview with The Pat McAfee Show, White said:
"I've come to a two-year deal for [Power Slap]. We haven't done the deal yet but we have a term sheet. I have a term sheet with Rumble for the next two years to deliver two more episodes of the reality show, Power Slap, and eight live fights, and I'm working on a deal right now to film season 2 on Fight Island in Abu Dhabi." [Transcript courtesy of MMA Fighting]
Dana White's Power Slap League ratings for season 1
On TBS, Dana White's Power Slap League in season 1 had less than impressive ratings. The season finale was able to pull 220,000 viewers which is a 0.05 rating in its target demographic.
International media have not been impressed with the show citing how dangerous it is to a person's brain health. Reading comments on any social media post, MMA fans were not more receptive often stating how it is not a sport.
In the end, Dana White was proud of his ratings and what he had produced. During a press conference, he said:
"There was a lot of criticism about the TV ratings. People are so full of s— it's f—ing — first off, what do any of these people know about TV ratings, number one. And like I told ya, the thing averaged 375,000 viewers on TBS with zero advertising from the network. Zero. We held 50 percent of the AEW (All Elite Wrestling) audience." [Transcript courtesy of MMA Mania]