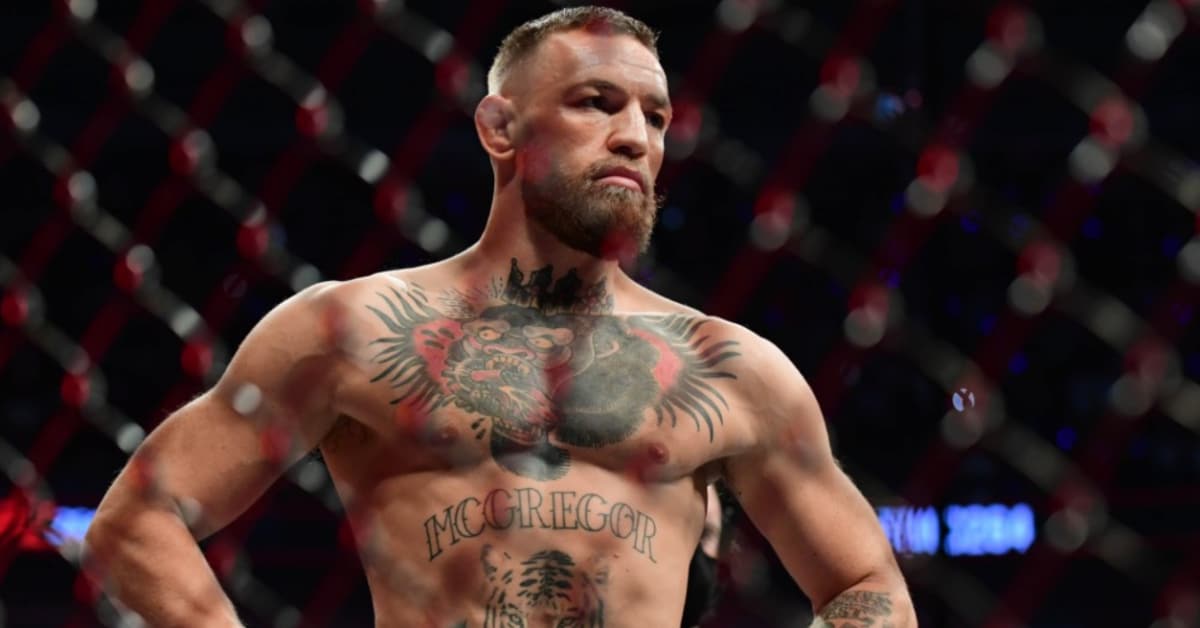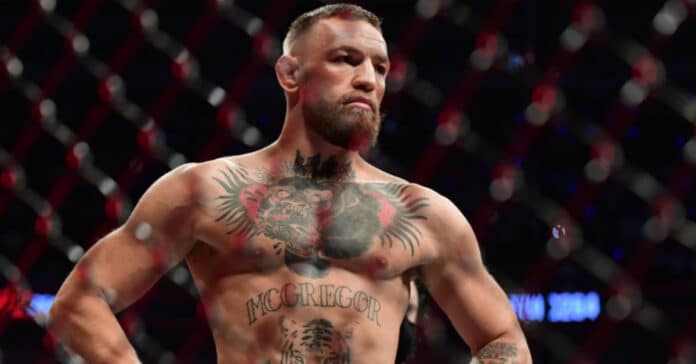 Mandatory Credit: Gary A. Vasquez – USA TODAY Sports
Former two-weight UFC champion, Conor McGregor has teased a potential return to the UFC as a coach on another instalment of The Ultimate Fighter – having coached on the reality television show against former WEC featherweight champion, Urijah Faber back in 2015.
McGregor, a former undisputed lightweight and featherweight champion under the banner of the UFC, has yet to return to the Octagon since he headlined UFC 264 back in July 2021 against Dustin Poirier, fracturing his left tibia and fibula in an opening round doctor's stoppage TKO loss.
Conor McGregor claims he's been offered a coaching role on 'The Ultimate Fighter'
Linked with a slew of potential returns to the Octagon during his time away from the sport, and has stressed his intention to make a welterweight rebirth. And this week, the Crumlin native admitted his interest in coaching on The Ultimate Fighter to begin his expected UFC comeback later this year.
"This is a snap from the original ultimate fighter house," Conor McGregor posted on his official Instagram account. "Where I coached vs. Urijah Faber. This photo was just before the show tho. It was right before I won my first world title beating Urijah's teammate Chad Mendes around. I then went on to coach the famous fight show straight after the fight. With a big black eye and a gash, my tricolour, and my new and first-ever UFC gold belt, I waltzed into the Notorious fight gym in Las Vegas."
"The slickest suits and shouts the show had ever seen before," Conor McGregor continued. "On top of the silverware. And I coached my team to victory. Crazy. Some journey. I have just been offered to coach this role again. I like it. It is full immersion which is needed. I see fighters lining up. I know what's ahead I been ready motherf*ckers. #StayReady." 
Without a victory since January 2020, Crumlin native, McGregor most recently handed Donald Cerrone a first round TKO loss at the welterweight limit with a high-kick and subsequent strikes stoppage.