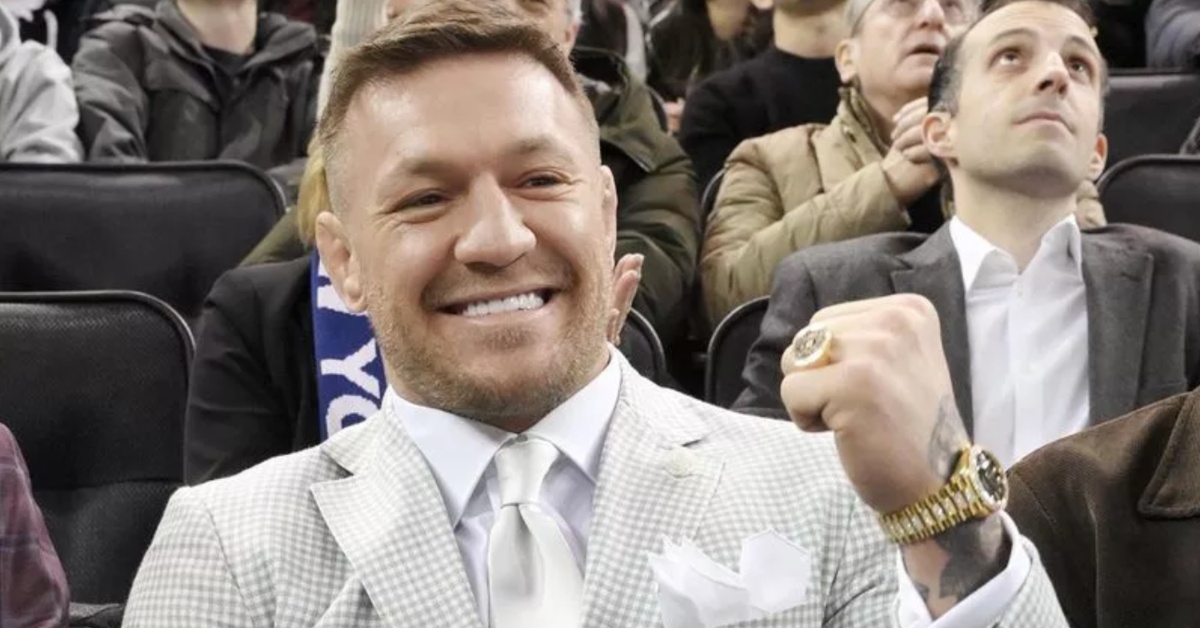 Former UFC champion, Conor McGregor shares yet another bizarre Twitter voice note.
At the moment, it is never quite clear what McGregor's plans really are as the Irishman continues to do and say things that are frankly odd. However, the Irishman continues to promise a return to fighting, making regular call outs via social media.
McGregor also continues to post regular training clips and pictures, but his matchup with former The Ultimate Fighter rival coach, Michael Chandler, is no closer to being made.
In the latest questionable McGregor moment, the 34-year-old posted a Twitter voice note in which he would breath loudly while loud music plays in the background, before going on a strange rant.
"I'm a bad man, a bad, bad man," McGregor said. "A bad, bad man. The baddest"
"I'm the baddest man that's ever-stood foot in that Octagon. Think about the baddest you can think, and then think of me looking down on it. That bad."
Update on Conor McGregor vs. Michael Chandler
While it has seemed less likely that the matchup, UFC President Dana White gave a positive response when asked if about McGregor's return.
"I talked to Conor, either yesterday or the day before, and yeah, he's ready to fight," White said at the post-fight press conference for DWCS Season 7, Week 1. "I said, 'Listen, get in shape and let's figure this out.'" (H/T MMA Fighting)
While McGregor's return has been questioned, his opponent choice had also been in doubt after Justin Gaethje recently won the BMF title against Dustin Poirier. However White said it was 'definitely Chandler' when asked.
"He likes to f**k with everybody," White continued. "You know what I mean? Especially his opponent, or possible opponents."
When do you think Conor McGregor will return to the Octagon?