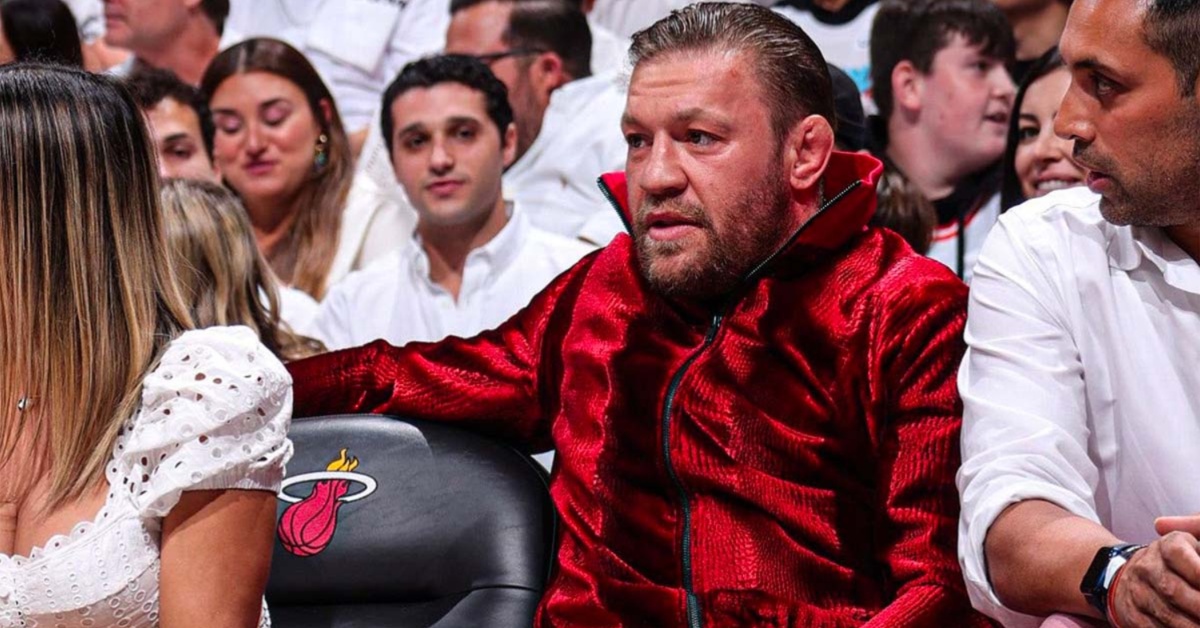 In the wake of his continued, drawn-out hiatus from combat sports, Conor McGregor's status in mixed martial arts has most certainly taken some form of a hit, according to former middleweight champion, Michael Bisping, who reminds the Dubliner that all the money in the world can not buy him another UFC lightweight crown.
McGregor, a former undisputed lightweight and featherweight champion under the banner of the UFC, has been sidelined since he took main event status at UFC 264 back in July 2021, on that occasion suffering a first round doctor's stoppage TKO loss Dustin Poirier after he fractured his left tibia and fibula in the opening round.
Conor McGregor has been backed to fight Michael Chandler in his UFC return
Sidelined in the time since, McGregor, who turned 35-years-old last month, has been long-linked with a welterweight division return in a planned clash against former title challenger, Michael Chandler – with the two serving as opposing coaches on The Ultimate Fighter 31 earlier this year. 
However, while the reality television series' finale takes place at next weekend's UFC 292 pay-per-view card in Boston, Massachusetts, the promotion have yet to confirm a date, location, nor event for a planned matchup of McGregor and Chandler.
And according to British veteran and Hall of Fame inductee, Bisping, a lengthy layoff for McGregor has led to a certain drop in respect he can garner from his peers.
"He (Conor McGregor) loves fighting but… all the money in the world can buy a lot of things," Michael Bisping told The Daily Star. "But he can't buy a lightweight championship and money can't buy your respect in the fight game. I'm not saying he doesn't have respect, but it's dipped."
"It certainly has depending on who you speak to – and I think he wants to (get that back)," Bisping continued. "As fighters, we pride ourselves in our fighting ability." 
Do you expect to see Conor McGregor inside the Octagon again?