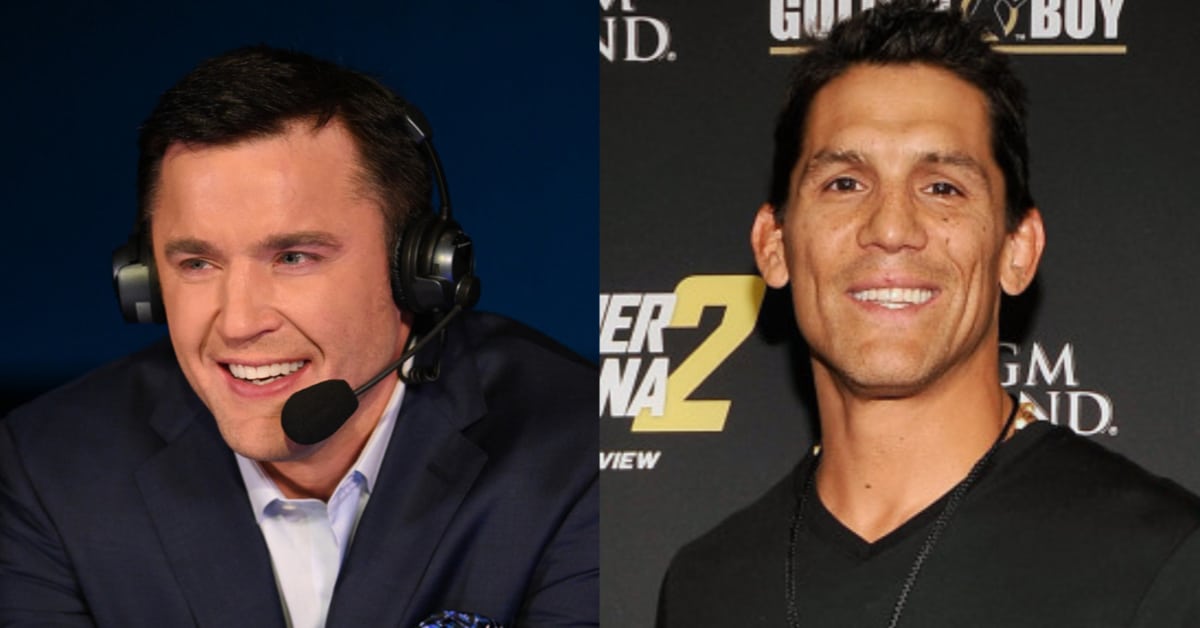 Chael Sonnen believes former MMA star Frank Shamrock is deserving of the UFC Hall of Fame. 
The former UFC title contender turned podcast host says Shamrock should be recognized amongst the elite in UFC history. During a recent YouTube video, Sonnen explained why he thinks the former UFC champion is deserving of the UFC honor. 
"Frank Shamrock was the best in the world, not maybe — not Chael's opinion, Frank Shamrock was the best at a time where no one was watching the sport," Sonnen said. "I've never asked Frank if that was hard for him. But I can imagine he would've liked some of that recognition, he would've liked some of that notoriety." 
Chael Sonnen Says Frank Shamrock "Belongs" in UFC Hall of Fame 
Shamrock (23-10-2 NC) was once the No.1 ranked pound-for-pound UFC fighter during his reign as the first UFC Light Heavyweight Champion. He defended the belt four times and went on to capture more titles in WEC and Strikeforce. The California native retired from MMA in June 2010 after a 16-year career. 
"He's not in the Hall of Fame but he belongs there. Which would you rather be? Would you rather be as good as Frank Shamrock when nobody was watching, or would you rather have the skills of Kimbo Slice?," Sonnen said. "You have an absolute main eventer in Kimbo Slice, who was selling out arenas. He could not walk down the street without people rushing out to be with him." (h/t MMA News) 
Shamrock went undefeated (5-0) during his UFC run. He earned a 16-second submission finish over Kevin Jackson to win the inaugural UFC light heavyweight title and later headlined the first UFC event in Brazil.