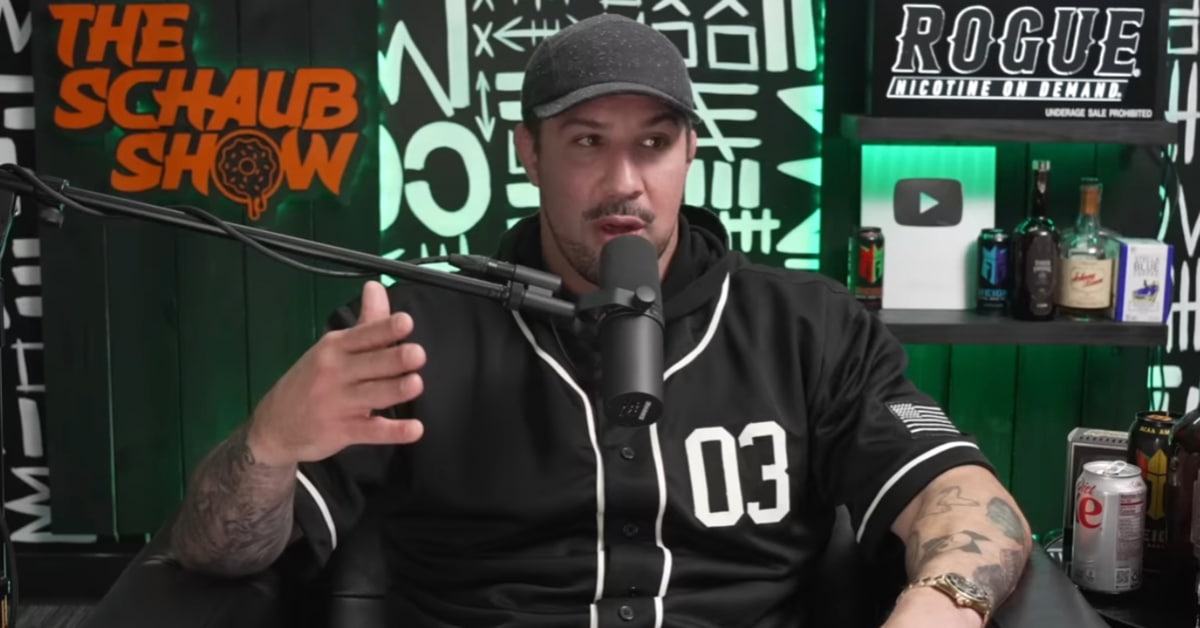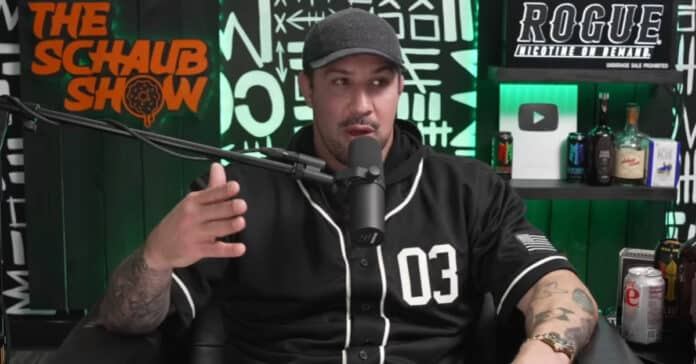 Mandatory Credit: Brendan Schaub
Brendan Schaub Doesn't See A UFC-Bellator Crossover Happening 
MMA fighter-turned-analyst Brendan Schaub isn't convinced that the UFC and Bellator will ever partner up to host an inter-promotional event. 
Bellator and Rizin held a mixed martial arts crossover event last week at the Saitama Super Arena in Saitama, Japan. Five of Bellator's best went head-to-head with Rizin's best on pay-per-view. During a recent video on his YouTube channel, Schaub spoke on why he thinks an event between the UFC and Bellator wouldn't happen. He said that the UFC doesn't need to do business with Bellator for success. 
"All these people going, "I don't get why Dana [White] doesn't play with Bellator and they do this crossover" cause they don't need to," Schaub said. "Why would the UFC change anything? They're making more money than ever. Why would they put shine towards another organization they have nothing to do with."
Brendan Schaub Is A Fan Of Unique MMA Events
Schaub also advised other non-UFC organizations, including Bellator, to continue to put on unique shows like crossover events. 
"Do your own thing. Don't be a cookie cutter, copycat of the UFC. This [crossover event] is completely different," Schaub said. "I love this. Bellator and Rizin. The best of the best fight show. It's dope. I don't need the UFC in there. I don't care. The UFC is never going to do it." 
Bellator president Scott Coker has been open to a crossover event but said it's up to the UFC to make it happen. For the past three decades, the UFC has been the leader in combat sports. In 2019, they finalized an exclusive five-year television deal with ESPN. The company has never held a crossover event with another major MMA organization.