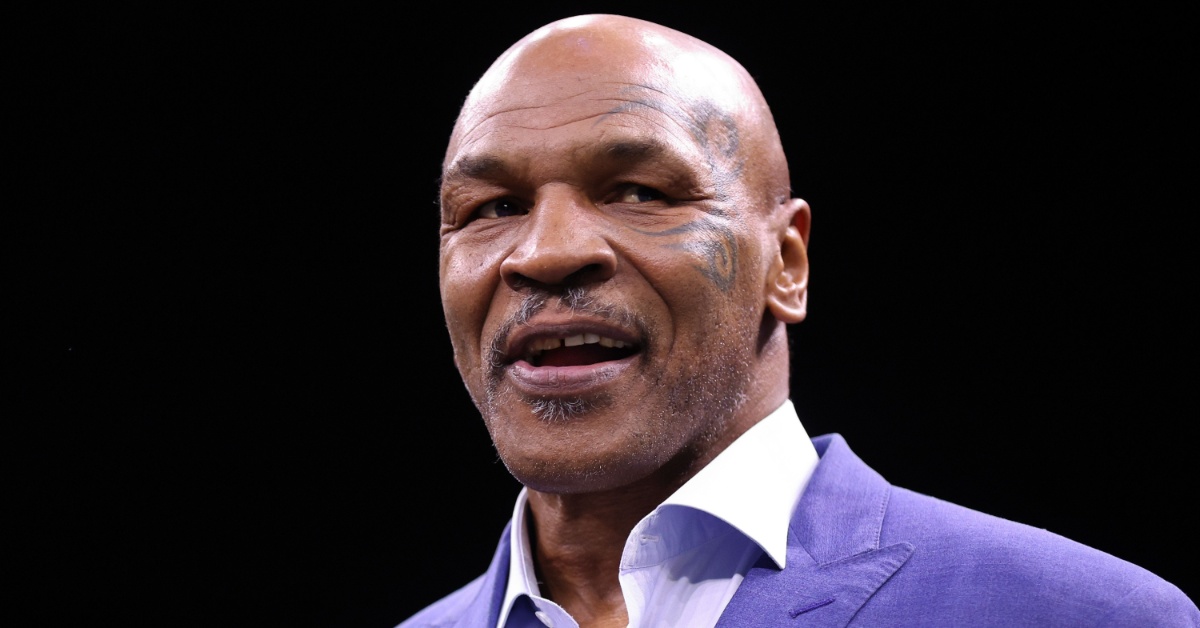 Heavyweight boxing legend 'Iron' Mike Tyson has no doubt which fight was the absolute best of his illustrious career.
Mike Tyson walked away from the sport in 2005 after amassing an impressive record of 50-6 and reigning as the undisputed heavyweight world champion for nearly three years. Today, Tyson is passing on his expertise to former UFC champion Francis Ngannou as 'The Predator' gears up for his first appearance in the squared circle.
On October 28, Ngannou will square off with current WBC heavyweight world champion Tyson Fury in a highly anticipated crossover clash emanating from Riyadh in the Kingdom of Saudi Arabia.
Before signing on the dotted line for his first professional boxing bout, Ngannou was one of the most feared strikers in mixed martial arts, capturing the UFC heavyweight title via a vicious second-round knockout against Stipe Miocic in their UFC 260 rematch. However, Ngannou's career wasn't without its setbacks. In fact, Ngannou's first time competing against Miocic came with a significantly different result.
Mike Tyson and Francis Ngannou Reveal the Most Important Fights of Their Careers
In January 2018, Ngannou came up short against Miocic, suffering a unanimous decision defeat, the first loss of his UFC career. Speaking about the defeat on the Hotboxin' with Mike Tyson podcast, 'The Predator' revealed that his loss to Miocic was probably the most important fight of his career.
"That was my real first fight [against Miocic], I lost that fight and then I think that, from that night, I understood everything," Ngannou said. "If you ask me, so far, that was the best fight in my career."
Mike Tyson knew exactly where Ngannou was coming from, adding that his shocking upset loss to Buster Douglas in 1990 was the best fight of his career for similar reasons.
"That's how I feel about my fight with Buster Douglas," Tyson added. "It was the best fight of my career. People won't understand it."
Mike Tyson relinquished the undisputed heavyweight title that night, but he bounced back, scoring eight-straight wins and reclaiming the WBC and WBA world championships despite a four-year-long layoff from the sport.