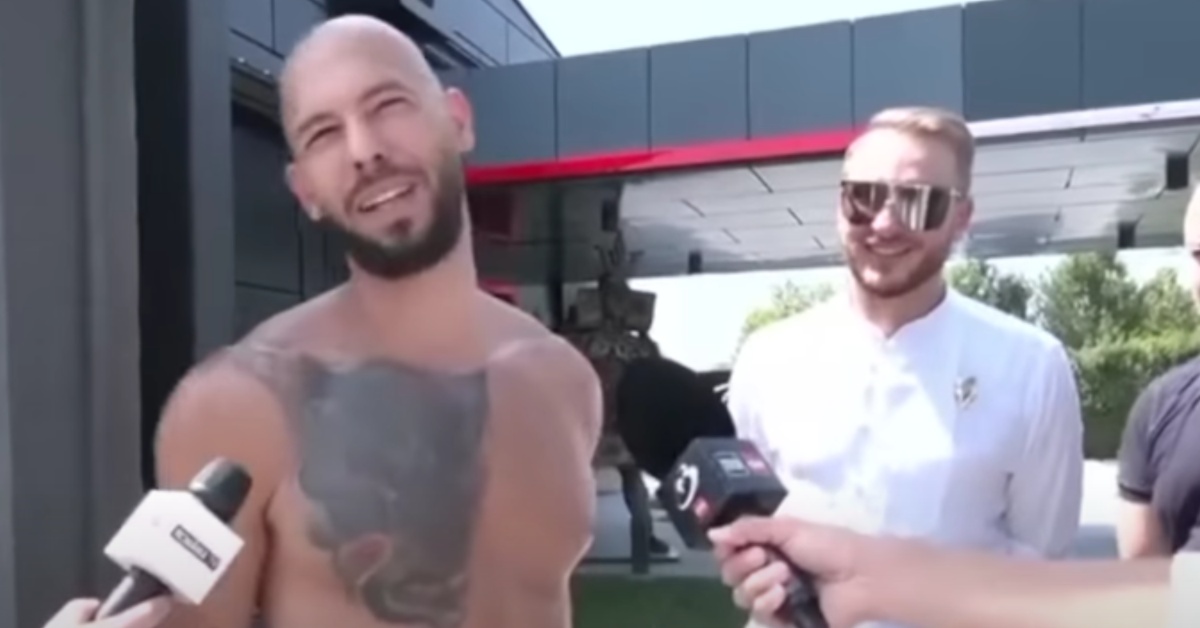 Andrew Tate and his brother, Tristan Tate, have been released from house arrest whilst awaiting trial for a plethora of criminal charges, including human trafficking and rape.
Tate, a divisive internet influencer best known for his misogynistic views and hate speech, was released from house arrest following a successful appeal on Friday according to the British-American's spokesperson. Tate will not be permitted to leave the country and he is not permitted to be "in close proximity with any of the other defendants, any of the witnesses or any of the alleged victims and their immediate family."
The decision to release Andrew Tate and his brother comes seven months after their initial arrest in December 2022. The pair, along with two other women, were arrested and accused of forming a criminal gang to sexually exploit women. In March 2023, the brothers were moved to house arrest where they remained until Friday.
"In January when I was thrown in a jail cell, the media reported and told the world I was a terrible person, they said that I hurt people and that I make a lot of money from criminal enterprises," Tate told members of the media outside his home in Bucharest. "And here we stand seven or eights month later and I've not seen a single victim on the news."
In June, Andrew Tate was formally indicted on the charges. Romania's anti-organized crime agency, DIICOT, attempted to keep Tate and his brother under house arrest as a result of the indictment, but that will not be the case thanks to the Bucharest Court of Appeal.
"I've seen lots of people sticking up for me, lots of people defending me and I've not seen a single person stand up and say that I have hurt them," Tate added.
According to DIICOT, seven female victims were allegedly lured by Andrew Tate and his cohorts with false pretenses of love and transported to Romania, where the gang sexually exploited and subjected them to physical violence. Several women in Britain have also come forward and are pursuing civil claims to obtain damages from Tate, alleging they were victims of sexual violence.
"We've been completely innocent since the beginning of this," Tate said.