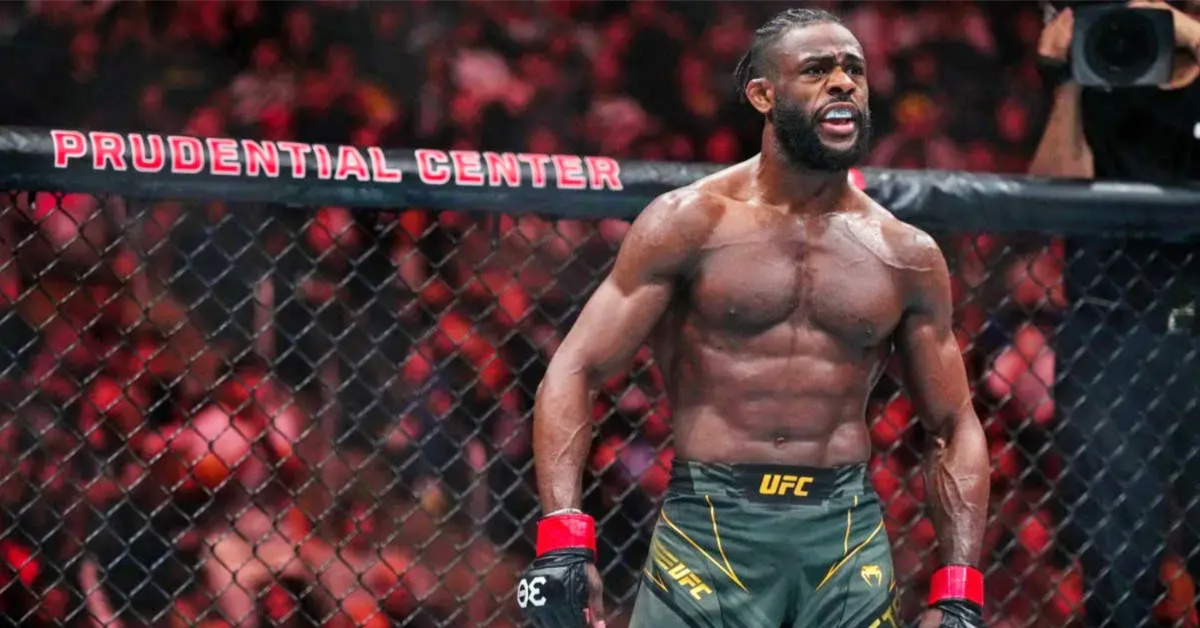 Slated to headline UFC 292 in his return to the Octagon in August, undisputed bantamweight champion, Aljamain Sterling has made no bones regarding his qualms with the coming together of his title fight with Sean O'Malley – insisting he is fighting against his will this summer.
Sterling, the current undisputed bantamweight champion, has been booked to headline on August 19. at the TD Garden in Boston, Massachusetts – taking on the number two ranked bantamweight contender, O'Malley, as he attempts to defend his crown for the fourth occasion.
Featuring just earlier this year in May, Sterling took home a record-setting third successful bantamweight title defense, besting the returning former two-division champion, Henry Cejudo in a close, split decision triumph in New Jersey at UFC 288.
Aljamain Sterling says he's fighting against his will at UFC 292 in August
Making his issues with UFC president, Dana White as well as the booking of his return on such short-notice against Montana native, O'Malley well known, Serra-Longo MMA staple, Sterling, has claimed that when he competes later this summer, he will be doing so against his own will.
"People don't understand how much time I actually put into this sport," Aljamain Sterling said on his YouTube channel. "Sometimes you could get a little burned out. Sometimes that can take a lot out of you actually. That's why, after this fight, I had so much things with Henry (Cejudo), so many things planned out, that I just wanted to decompress and stop thinking about fighting for once because I do so much to get to the fight and prep myself to mentally get ready for battle"
"I had that just kind of ripped from underneath my legs," Aljamain Sterling continued. "Now, I'm like, 'Okay, this time you motherf*ckers are not doing this to me again.' I'm going to fight, even though it's literally against my will. People can say whatever – if Dana (White) were to hear this, Hunter (Campbell) were to hear this, they would say, 'We're not making him do anything.' Let's be real here, bro. Come on, dude – you kind of are. Let's call a spade a spade." (Transcribed by MMA Fighting)
Ahead of his bantamweight title return to boot, Sterling confirmed he will likely make a move to the featherweight limit off the back of UFC 292, citing a continually draining weight cut which has plagued him for some time.