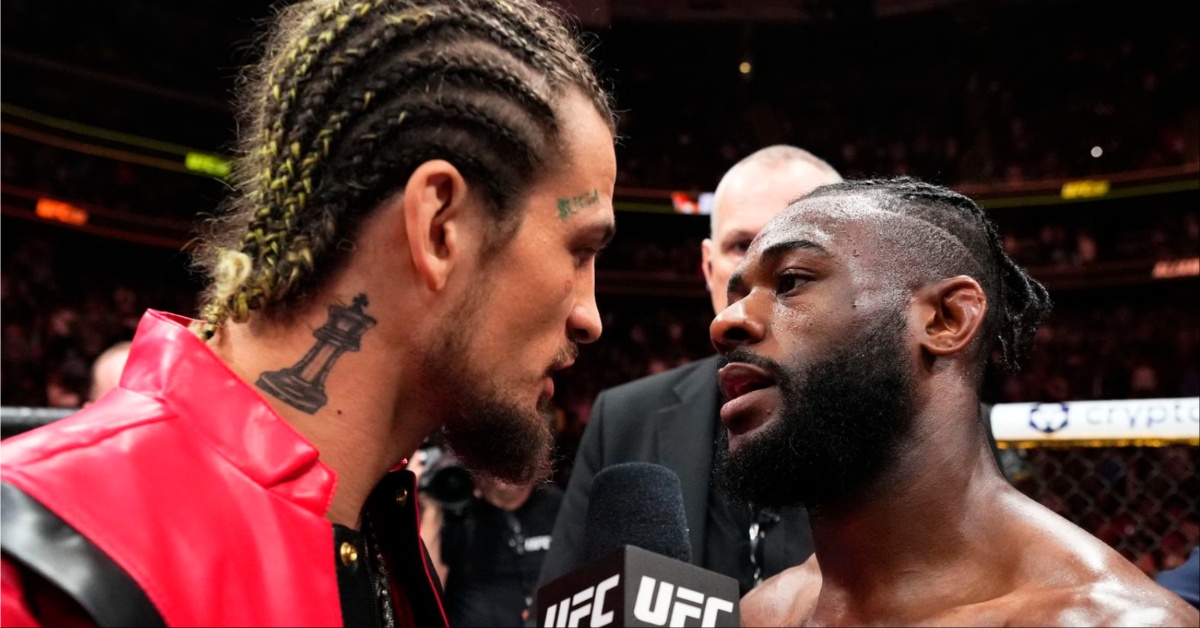 Reiging UFC bantamweight champion, Aljamain Sterling isn't convinced that Sean O'Malley deserves his upcoming title shot.
In the main event of UFC 292 on August 19, Sterling is set to defend his 135lb title against the popular and hard-hitting O'Malley. While 'Sugar' is currently ranked No.2, Sterling recently questioned whether he actually deserves the title shot.
O'Malley is one of the UFC's biggest stars, and some feel that he has been at the receiving end of favouritism from the promotion, particularly following his controversial win over Petr Yan.
Aljamain Sterling questions Sean O'Malley
Talking on his YouTube, Sterling would discuss the matchup, and while talking of O'Malley's past opponents was far from impressed.
"Dana White's Contender Series, (O'Malley) gets a beautiful knockout, gets hyped up … has some OK fights, then he starts knocking out a couple of guys no longer in the UFC," Sterling said. "Terrion Ware, no longer in the UFC. Andre Soukhamthath, no longer in the UFC. Raulian Paiva, I don't think he's in the UFC. Thomas Almeida, he's no longer in the UFC. (H/T MMAJunkie)
"Who else did he knock out? Kris Moutinho TKO, even though they probably should have let the fight keep going. … You get this guy who's kind of come in, has had these tailor-made fights that were handpicked for him to look like a superstar, and in all fairness, I'm not even mad at that."
Continuing, Sterling compared his and O'Malley's respective win over Petr Yan.
"You had this fight (against Yan) and it's like, dude, we are not the same," Sterling said. "We are just not the same. I've cut my teeth in this sport and in this division. What am I, 15-3 now? What are we even talking about? I got the resume. So I don't think Sean deserved the spot."
Aljamain Sterling talks Sean O'Malley matchup
Who wins, Aljamain Sterling or Sean O'Malley?